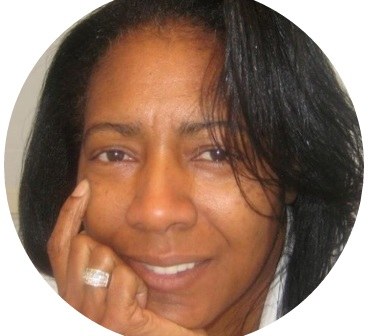 Well, where do I begin?
Hmmm, the 'all about me' page…now wouldn't y'all like to know!
To begin with, I have an ongoing relationship with life and humor! With the current society we live in, it is of paramount importance that one has a sense of humor or the sense to cultivate one. It surely won't hurt and with all things considered…it always helps!
Don't get me wrong now, it is not the 'be all and end all' of all of life's challenges, however, it does make each obstacle easier to surmount…or so I have found.
Now, with that said, let's talk more about me.
I am a mature woman who has lived in this world for more than half a century. I believe that life is what you make it and that one is never too old to learn…as the cliche goes. I have published a few essays, poetry books, and am currently working on a more few books.
I love reading and putting my thoughts out there – be it on paper or in our virtual world reality as technology has evolved to make it possible. You can check out my Amazon Author Page.
I am a proud mother of a wonderful twelve-year-old daughter who speaks three languages and practices the martial arts of Judo, does modern dance, sings in a choir and studies music – her focus for now is on the piano and the harp.
I am also instilling in this bright young mind the importance of truth, words, and independence. It is my belief that with these basic tools, life can be lived with much success and relish for each new day. And even as we mature (notice I did not say – get older – everything is indeed perception) it does not bring growth and learning to a halt. It is with this thought in mind that I research and present ways to improve one's mind or inner being to greater heights of achievement.
Well, all things in moderation, this is a little about me in a nutshell, the part which should give one an idea of my mission in compiling this website.
If you ever need any feedback or support, I would be more than happy to connect – simply leave your comments on any article or send an email. I appreciate your visit.
Enjoy and remember, you only have one life to live, so make it count in any little way you can!
Thanks for visiting!
Namaste,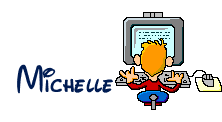 Founder of  michellelakeonline.com
Email: michelle@michellelakeonline.com