Benefits of Singing Bowls and How to Play Them
Benefits of Singing Bowls and How to Play Them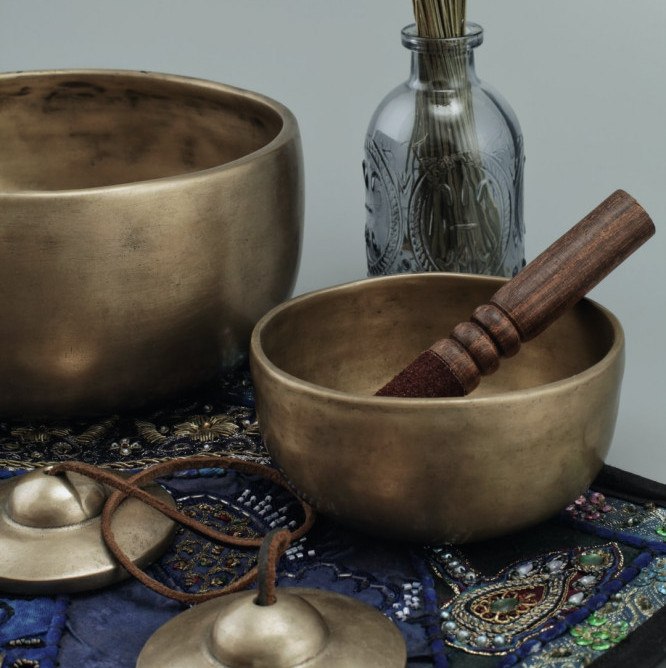 Sound therapy has slowly been gaining popularity in the new age of spiritual and alternative healing. There's one meditative tool that always becomes part of the conversation when it comes to this form of therapy. That's none other than singing bowls. In this article, we'll let you learn more about the benefits of this therapeutic tool and how you can use it properly.
Singing Bowl Benefits
If you often engage in meditational activities, you may want to include a singing bowl in your arsenal. While meditation is already beneficial on its own, adding singing bowls into the mix will promote a better experience. That's all because of the following benefits you get from singing bowls:
Deep Relaxation
One of the main reasons people use singing bowls is to promote relaxation. You become more mindful of your own body and your surroundings as you listen to the quietness followed by the occasional tones and vibrations of the singing bowl. Furthermore, singing bowls gradually slows down your breathing and makes you feel calmer.
Muscle Regeneration
Singing bowls are also believed to improve muscle regeneration, which is why they're not only used for meditation but for therapeutic purposes as well. There are various claims that singing bowls are capable of reducing joint pains and improve blood circulation. That's why using them along with natural remedies for gout flares can be significantly effective.
Reduced Anxiety
The mesmerizing sound of the singing bowl is also capable of reducing the stress and anxiety you experience. Because of how the sound waves interact with your brain, you will find that singing bowls can put you in a more peaceful state. This is also how singing bowls are able to help you achieve a deeper meditative experience.
Balanced Chakra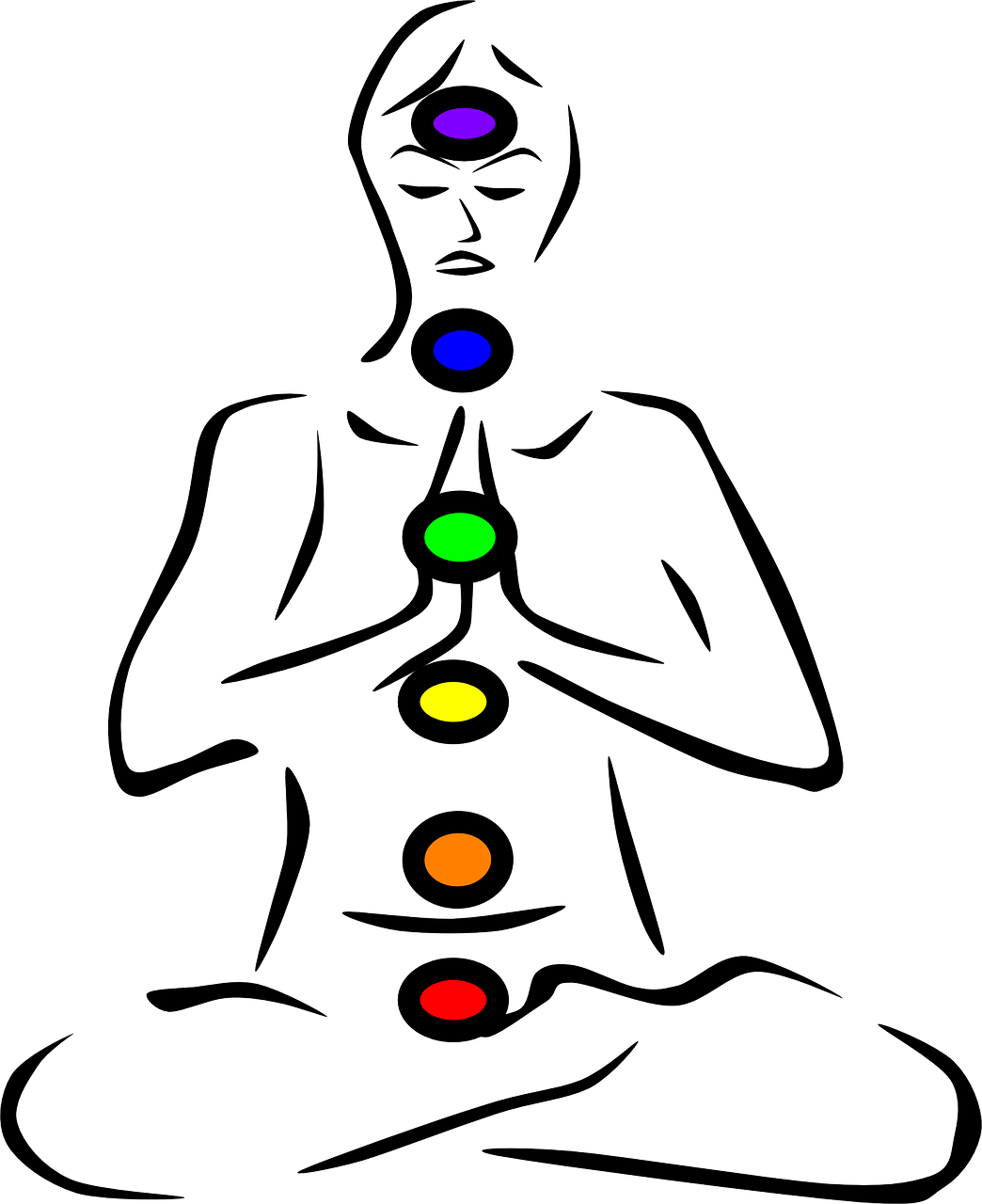 While there are many different forms of healing, Indians believe that any physical discomfort we experience is caused by a blockage in our chakras, which is a system of spiritual energy that runs in our bodies.
The sounds produced by singing bowls are believed to regain the balance in our chakras and clear our bodies of any negative energy. Additionally, many also use singing bowls to cleanse not just the body but also the surroundings.
Circulation and Blood Flow
A lot of people embrace the peace and calmness they experience in a quiet surrounding. Yet, these feelings are further magnified if you use singing bowls. Singing bowls significantly lower brain activity and heart rate, leading to better blood flow and circulation. When this happens, we also get to boost our immune system in the process.
Improved Focus
Because of the reduced brain activity, we become more mindful of our tasks. When you meditate using singing bowls, your brain will start switching to Theta frequency, primarily responsible for providing us with mental clarity. This is also why singing bowl therapy is believed to promote spiritual, mental, and bodily healing.
How to Play Singing Bowls
Now that you have a general idea of how singing bowls affect your body, you may already want to begin using one. Before you do that, it is important that you learn how to play it first. You can play singing bowls in two different methods: striking and rimming.
Striking
The easiest way to play a singing bowl is through striking. Using your non-dominant hand, hold the bowl on your palm with the cushion lying between your hand and the bowl. Use your other hand to hold the mallet and strike the bowl lightly on the middle exterior. For the full experience, make sure the sound and vibration produced by the singing bowl have faded before striking it again.
Rimming
This method is a little harder to master compared to striking. If you are a beginner, it is quite common to take a lot longer before you can use this method in your meditation sessions. Start by holding the bowl the same way as when you are striking it. Also, make sure your body is relaxed. Hold the mallet like a pen and circle the bowl a few times until it makes a resonating sound. Pause until the sound fades and begin circling the bowl on the middle exterior again.
Sound therapy is the up-and-coming healing method for most of our major health conditions. If you wish to live a healthier lifestyle, you need to understand singing bowls since they are the most prominent tools in this form of therapy. You can also use them for meditation and relaxation. Whether you believe in the power of sound or not, it's undeniable that the various benefits a singing bowl can provide us with are too significant to disregard.
---
Images courtesy of Pixabay, UnSplash, and Pexels.
Do you know that the more you use your brain, the better it is for you? AND, the more difficult it becomes to get 'old'? Yup, the brain is really a 'muscle', and the more you 'exercise' it, the better and stronger it becomes. With that said, let's see how we can make the brain better.
How about that second career? Ever thought about writing? Or even have someone write for you if you think this would be a better alternative? Well, how about creating your own website? Letting your voice be heard…without actually talking…but using words online. We all have a story within us…what's yours?
The time is NOW, step out into the world of possibilities…do something different and discover new horizons. It is not difficult and certainly easy when you know the way to do it.
Let me introduce you to Wealthy Affiliate, the place where I learned how to create a website and 'let my voice be known'. This is where I learned how to create my own blog and connect with people who helped me along the way.
Get your free hobby makeover guide I created to help you get started.

In it, I will tell you:
When you learn how to create your own blog, you get to choose the things that you write about. You can also use the blog to make extra income.
Make Another Dream A Reality – Get Your FREE Hobby Makeover Guide TODAY – It is your motivation to make a new start in your life…no matter where you are – geographic location is NEVER a problem either, especially when you live the laptop lifestyle.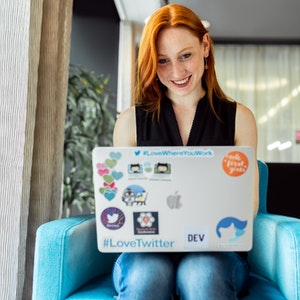 Photo by ThisIsEngineering from Pexels
Please follow and like us: