[List] 3 Critical Leadership Skills to Improve for Your Business
[List] 3 Critical Leadership Skills to Improve for Your Business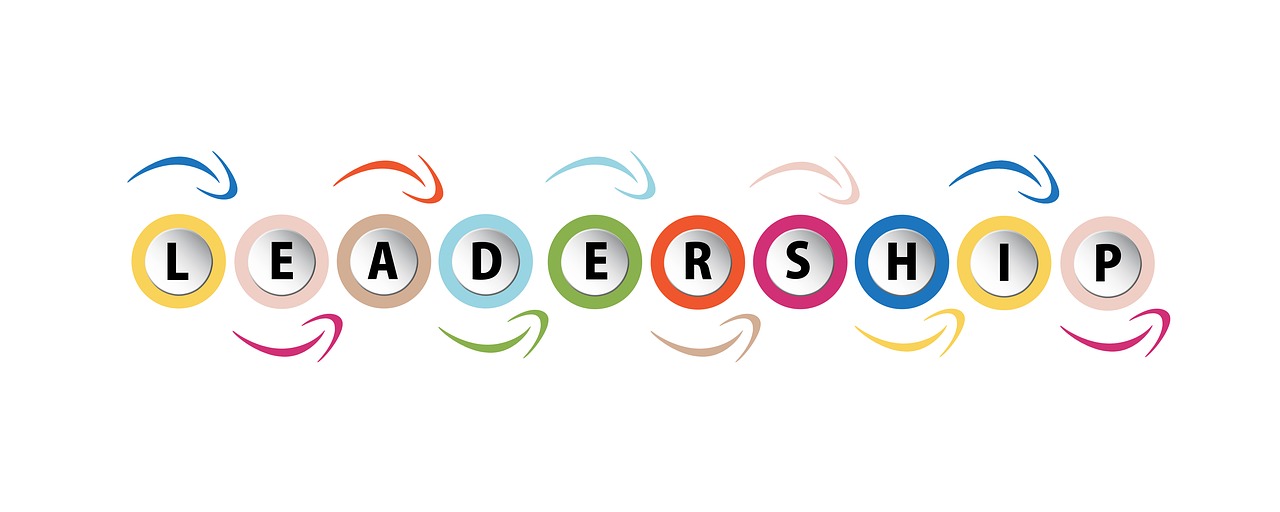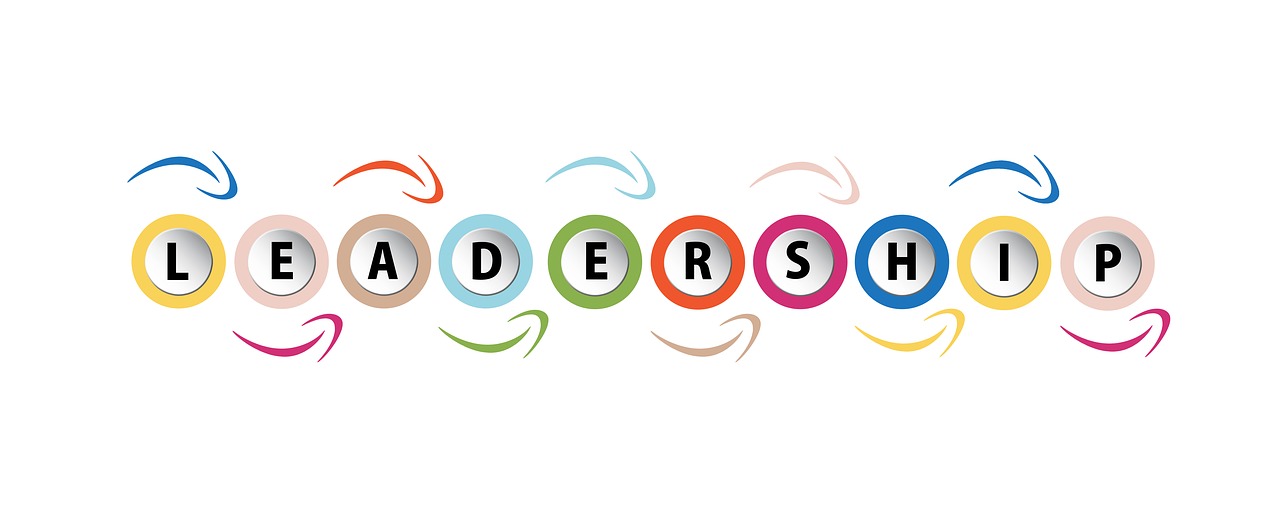 Running a business is not just securing the equipment, making the product, and selling them to customers. Here are 3 critical leadership skills that are needed to ensure your business is poised for success. It will be critical to have them since they will be a part of your operations.
However, you will find that your efforts have to move beyond the business processes to succeed. You will experience many challenges and obstacles that could disrupt your entire business, which means your leadership skills will have to take over.
While technical skills are necessary for the field, you will find that leadership qualities will be the core nucleus of an entrepreneur. They will be the foundation that can help your business thrive, even if you encounter struggles. It will be necessary to work on your leadership skills, even if it takes time and attention away from your core business matters.
However, you will find many angles you have to cover to call yourself an experienced and talented leader.
Adaptability
Regardless of your efforts to improve your business or pursue innovation, you will find that every action will not receive the results you envision. There will be mistakes, consequences, and faults that could be harmful to your venture. This situation will happen to every business, but they always have different outcomes. Business leaders have to turn into problem-solvers, innovators, and forward-thinkers when facing those events, so you will have to ensure that you have it under your arsenal.
Adaptability and flexibility will be necessary, so you will have to work on achieving those leader qualities. Even if you are not facing problems, you will find them helpful when facing unfamiliar situations. Growth and development for your company will expose you to many unfamiliar environments, pushing you out of your comfort zone. Adaptability will be a necessary trait to help your company stay relevant in a competitive world of business.
Community Engagement
Staying relevant requires you to ensure that your customers are following your company. However, you will find that you will be fighting with your competitors for their attention. Everything from product updates, improvements, press releases, advertisement, and content will have to direct people's eyes to your business.
Your marketing strategies will be your best attractions, particularly on social media platforms. Half of the world has social media accounts that they utilize every day, which means your presence in those areas can help you spread the word about your business. Because of the many potential consumers you can engage and interact with on social platforms, marketing teams added social media management into their strategies.
Once you set up your social media business accounts, you will have to ensure you give followers and fans an update or content that attracts them. Fortunately, you can find ways to improve your engagement skills using a professional Facebook group online course. If you manage to expand your business, you can hire a marketing team to take on the responsibility. However, you will still have to set an example to ensure that your business gets the attention it needs to thrive.
Strategic Vision
You will be in charge of your company's future decisions and actions, which means that the fate of your venture rests in your hands. It is a huge responsibility to take, but employees and customers expect it from a leader. Since your decisions have a significant bearing, you will have to be strategic about them. Impulsive choices might lead to financial losses, inefficiencies, and mistakes that could make you lose face to customers and employees.
You will have to develop your vision to ensure that your business plans will benefit your long-term growth and success. It will require a lot of planning and analytical thinking, making it necessary to take reports from your multiple divisions seriously. You will also have to keep up with the trends and advancements that your business can utilize. Failure to stay relevant could lead to losses despite your efforts to maintain a stable business.
Fortunately, you can hire experts for your multiple divisions to ensure that you keep up with innovation. They will be responsible for providing you the potential roads you can take to ensure success. Your research and development team will also be taking on the responsibility of improving or perfecting your products and services, even if it means trying to find something new every few months.
Your business is a massive investment, which means you will spend a lot of money to get the personnel, equipment, and establishments necessary. However, you will find that investing in yourself to become a better leader will also ensure growth for your venture. You will come across many qualities required from an entrepreneur, but these traits will be your foundation.
---
Images courtesy of Pixabay, UnSplash, and Pexels.
Do you know that the more you use your brain, the better it is for you? AND, the more difficult it becomes to get 'old'? Yup, the brain is really a 'muscle', and the more you 'exercise' it, the better and stronger it becomes. With that said, let's see how we can make the brain better.
How about that second career? Ever thought about writing? Or even have someone write for you if you think this would be a better alternative? Well, how about creating your own website? Letting your voice be heard…without actually talking…but using words online. We all have a story within us…what's yours?
The time is NOW, step out into the world of possibilities…do something different and discover new horizons. It is not difficult and certainly easy when you know the way to do it.
Let me introduce you to Wealthy Affiliate, the place where I learned how to create a website and 'let my voice be known'. This is where I learned how to create my own blog and connect with people who helped me along the way.
Get your free hobby makeover guide I created to help you get started.

In it, I will tell you:
When you learn how to create your own blog, you get to choose the things that you write about. You can also use the blog to make extra income.
Make Another Dream A Reality – Get Your FREE Hobby Makeover Guide TODAY – It is your motivation to make a new start in your life…no matter where you are – geographic location is NEVER a problem either, especially when you live the laptop lifestyle.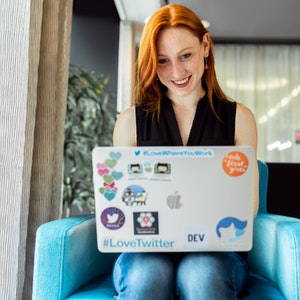 Photo by ThisIsEngineering from Pexels
Please follow and like us: