Raise Your Quality Of Life: The Positive Impact Of Prioritizing Yourself
Raise Your Quality Of Life: The Positive Impact Of Prioritizing Yourself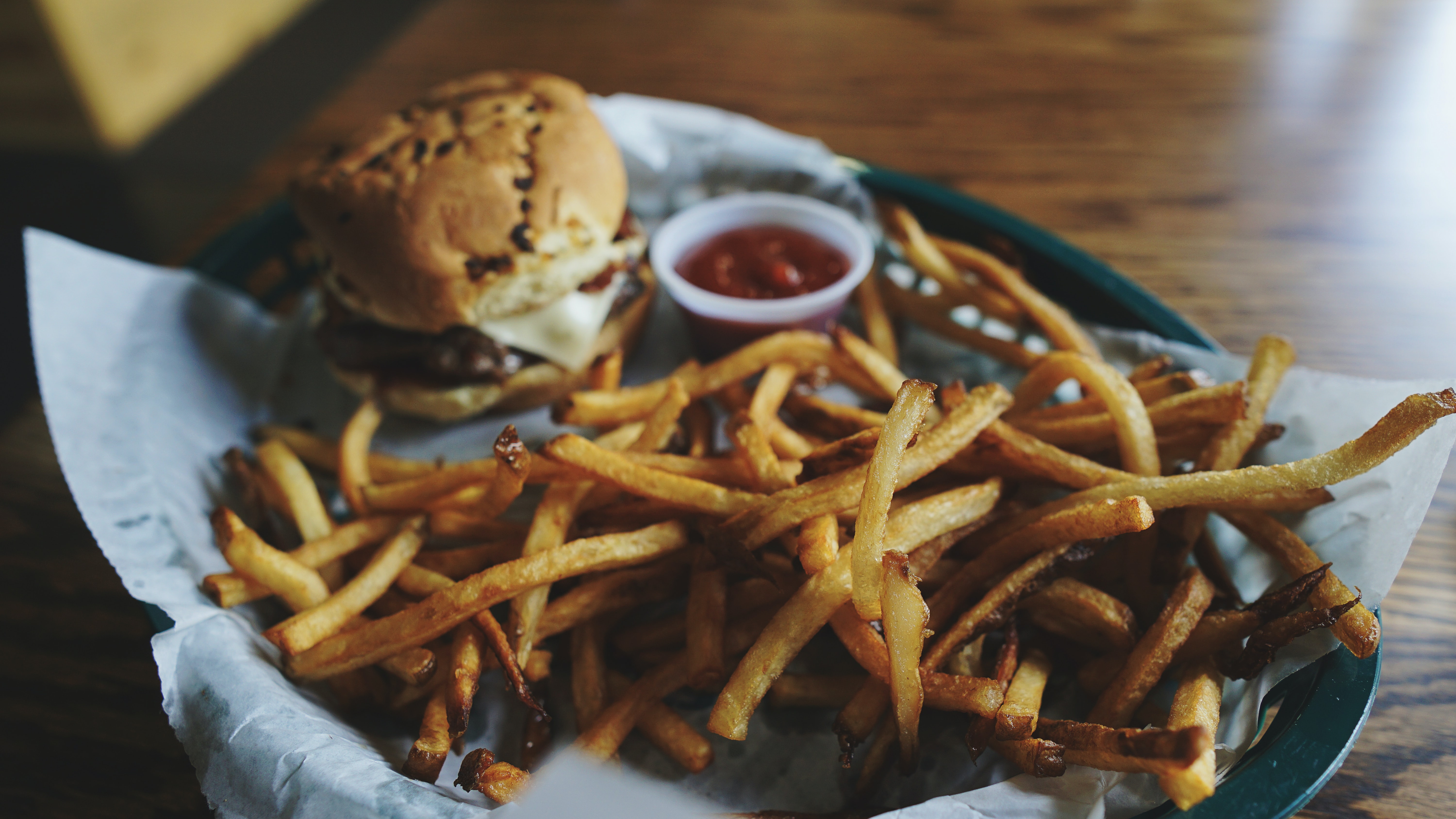 I am sure that occasionally you will think about ways to raise your quality of life. Adapting to the fast-paced world can be fun and exciting, especially if you love taking on challenges or going on adventures. However, there are times when you might also find everything too stressful and overwhelming. This often happens if you find yourself spending more and more time on tasks that drain one's energy.
Indeed, being competitive and adapting to changes is an excellent strategy to survive in the modern world. However, you need to remind yourself that you need to address other more important matters in life. This includes ensuring that you take care of your health and well-being, doing what it takes to raise your quality of life.
Understanding the Real Meaning of Success
Even if you are too busy chasing or pursuing a competitive career, you need to slow down and find time to take care of personal needs. Indeed, some people get satisfaction and gratification whenever they hit huge milestones in their careers. However, you should avoid pouring all the time and energy into a single endeavor.
If you want to succeed in life, you need to understand that there are more important things in life. This means defining success based on one's career may not provide you a sense of fulfillment. This is especially true if you ignore one's surroundings, including one's needs, to chase potential career goals. Remember, success can also be defined by the following:
Having a happy home to live in – one of the most overlooked achievements in life is having a place to call home. If you have your own residential property, you can already call it a success. Knowing that you have your own sanctuary is a huge privilege.
Knowing that you can achieve greater things – having the ability to maintain a positive mindset and knowing that you can achieve greater things can also become a definition of success. If you acknowledge your skills and abilities, no one can make you feel bad about yourself.
Having the opportunity to always learn something new – if you have the privilege to learn something new each day, you can pursue lifelong learning. With this, you can expect that life will continuously succeed because you can attain valuable skills and abilities.
Being with people who love and care for you – another huge factor determining your success is keeping special people in your life. If you continue being with people who genuinely care for you, it's already a huge win.
Prioritizing One's Health
If you observe the above-mentioned scenarios, success can be achieved by making even the smallest achievements in life. Thus, you need to start paying more attention to more important things, especially one's health and well-being. If you learn how to take care of yourself, you get to develop the right mindset that helps you experience real success and fulfillment in life. Here are simple ways to do this:
Monitor your overall health and well-being – make sure that you always find time to monitor health and well-being. Get regular checkups and have your doctor advise you on how to lead a healthy lifestyle. Ensure that you also fix your daily routines, especially if you haven't tried squeezing in time for self-care in your daily habits.
Balance your time wisely – learn how to divide your time wisely. If you have a full-time job, ensure that you know when to hit the time off button. This means you need to make sure you don't bring your work at home. Keep in mind that you also need time to relax, rest and sleep.
Reward yourself for achieving things – don't hesitate to reward yourself, especially if you have done something you are proud of. For instance, after finishing a long-term project, you can buy yourself a blanket weighing 15 lbs. so that you can improve your sleeping routine. You can also eat out at your favorite restaurant or purchase a new outfit.
Have time for other people – make sure that you also have time to socialize with other people. Keep in mind that you also need to interact with other people. It will help you maintain a positive mindset because friends and family can help you deal with stress and other negative emotions.
Practicing self-care is only one of the many activities you can do to raise your quality of life. You can also try getting out of your comfort zone and challenging your limits if you want.
Aside from this, you can teach yourself to embrace risks and grab new opportunities. The goal here is to make sure that you know your main purpose for fulfilling any goal. Thus, you need to define success and make sure that you continue prioritizing health and happiness on your terms.
---
Images courtesy of Pixabay, UnSplash, and Pexels.
Do you know that the more you use your brain, the better it is for you? AND, the more difficult it becomes to get 'old'? Yup, the brain is really a 'muscle', and the more you 'exercise' it, the better and stronger it becomes. With that said, let's see how we can make the brain better.
How about that second career? Ever thought about writing? Or even have someone write for you if you think this would be a better alternative? Well, how about creating your own website? Letting your voice be heard…without actually talking…but using words online. We all have a story within us…what's yours?
The time is NOW, step out into the world of possibilities…do something different and discover new horizons. It is not difficult and certainly easy when you know the way to do it.
Let me introduce you to Wealthy Affiliate, the place where I learned how to create a website and 'let my voice be known'. This is where I learned how to create my own blog and connect with people who helped me along the way.
Get your free hobby makeover guide I created to help you get started.

In it, I will tell you:
When you learn how to create your own blog, you get to choose the things that you write about. You can also use the blog to make extra income.
Make Another Dream A Reality – Get Your FREE Hobby Makeover Guide TODAY – It is your motivation to make a new start in your life…no matter where you are – geographic location is NEVER a problem either, especially when you live the laptop lifestyle.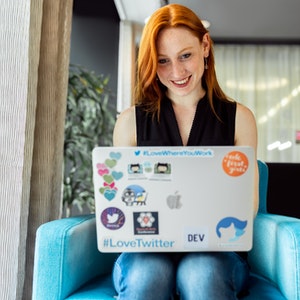 Photo by ThisIsEngineering from Pexels
Please follow and like us: