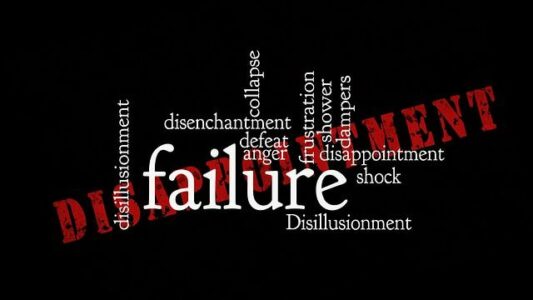 How to Succeed In Life Even After Going Through Failures
How to Succeed In Life Even After Going Through Failures
Ok, 'how to succeed in life' is not a 'trick question'…actually the converse. Till the time you're breathing your last, trouble shall continue to walk beside you. Even Warren Buffet faces troubles once in a while. It catches up to everyone in time. Everyone fails in their own ways. But only the ones who stopped failing more than once are the ones who have really lost.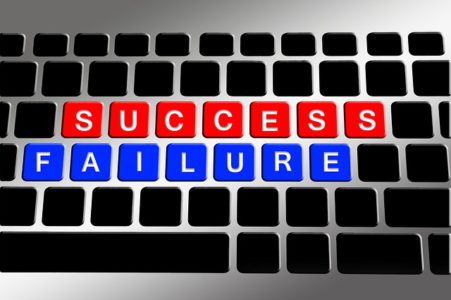 So, until you're breathing, there's still life. Failure is the most important subject in the school of life. You fail, and then you try to fail in a better way. Adding all the pieces that you find, in the time of failure and breaking, to the puzzle is what paves the way for success. But why does failure set in and stops us from doing better or try multiple times?
Winning is a happy feeling. When you win, the brain releases endorphins, dopamine, and serotonin. These three hormones are the ones responsible for all the happy feelings you get. They also give you a feeling of safety and joy for attempting the task again in which you found success.
Failing, however, leaves the brain generating cortisol. Cortisol is a hormone that helps us deal with stress and failure. The same hormone also keeps reminding the brain that there has been an instance of distress. So it helps you get out of the stressful situation but leaves you with vulnerable feelings and un-acceptance. This is the feeling you have to deal with if you want to turn a series of failures into success.
Here's how to deal with failure and reverse the feeling of failure into having another stepping stone to success.
Swim in the waters of your failure
People will tell you to forget the failure and look for a different way towards success. Here's the secret- never forget how and why you failed. If it was a blunder you made, bury your face in it before you try again. Forgetting the things that made you fail is just forgetting what you need to do to succeed or fail with better numbers.
Research shows that states of stress and failure affect how our brain works, figures out solutions, and makes involuntary responses. In brief, the brain creates new neurological pathways when you're going through the stress of failure, pondering over the result of your next attempt.
It gives an edge to the brain functions and neurological pathways that get stronger when you're looking at every possibility to succeed, allow you to persevere and jumble through all the solutions that lead to success. You might not win immediately, but you will, eventually.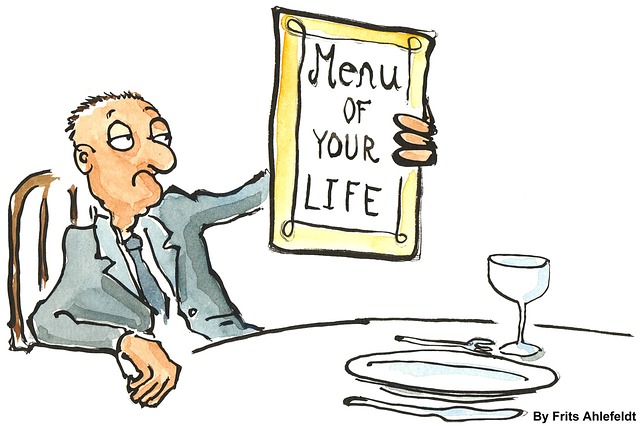 Understand the difference between failing and being a failure
Your failure is not you. It isn't added to your job designation or your title. It is just an attempt at doing something you're yet to master. And no one masters something since the time they were born. Even the youngest wiz-kids in private elementary school allow themselves to fail in several things to be better at them. Learning how to succeed in life starts at any age.
Even the smartest people have to put in the effort to solve problems. Failing at important things in life will never take away your living years. Don't define yourself with the failures you have faced. Let the failures be a note to why you failed and the things you can do better to win. Failing means you have botched a chance; it doesn't mean you have to wear in on your sleeve and botch all the future chances.
Improvise, Adapt, Overcome
There is no choice. You either fail or you succeed. Someday you might fail with a slight mishap. Someday you fail with a feeling of being lost. It is necessary to make sure that you take the mishaps, pin them inside your head, and avoid them in future attempts.
Improvise on the things that you think were weak the last time, adapt to pushing yourself to higher limits than what's needed to win, and overcome the fear of failure by forgetting everything you could lose.
Quitting is never an option. You try and try harder till you succeed. With continued determination and efforts, you can surely turn failure into success one day. Yes, as long as you don't quit, you will learn how to succeed in life.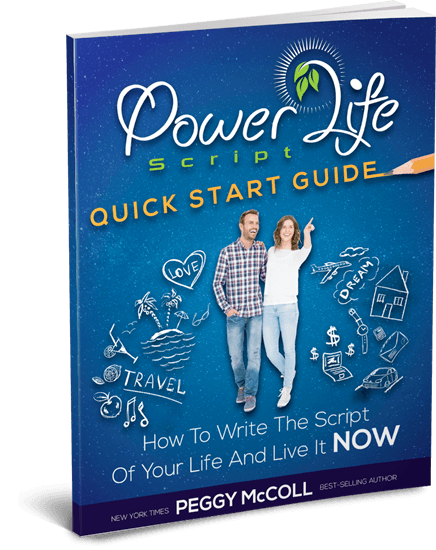 ---
Images courtesy of Pixabay, UnSplash, and Pexels.
Do you know that the more you use your brain, the better it is for you? AND, the more difficult it becomes to get 'old'? Yup, the brain is really a 'muscle', and the more you 'exercise' it, the better and stronger it becomes. With that said, let's see how we can make the brain better.
How about that second career? Ever thought about writing? Or even have someone write for you if you think this would be a better alternative? Well, how about creating your own website? Letting your voice be heard…without actually talking…but using words online. We all have a story within us…what's yours?
The time is NOW, step out into the world of possibilities…do something different and
discover new horizons. It is not difficult and certainly easy when you know the way to do it.
Let me introduce you to Wealthy Affiliate, the place where I learned how to create a website and 'let my voice be known'. This is where I learned how to create my own blog and connect with people who helped me along the way.
Get your free hobby makeover guide I created to help you get started.
In it, I will tell you:
When you learn how to create your own blog, you get to choose the things that you write about. You can also use the blog to make extra income.
Make Another Dream A Reality – Get Your FREE Hobby Makeover Guide TODAY – It is your motivation to make a new start in your life…no matter where you are – geographic location is NEVER a problem either, especially when you live the laptop lifestyle.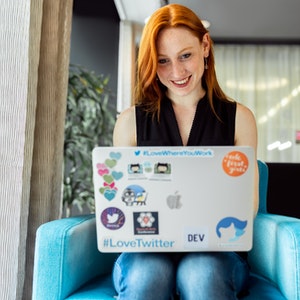 Please follow and like us: