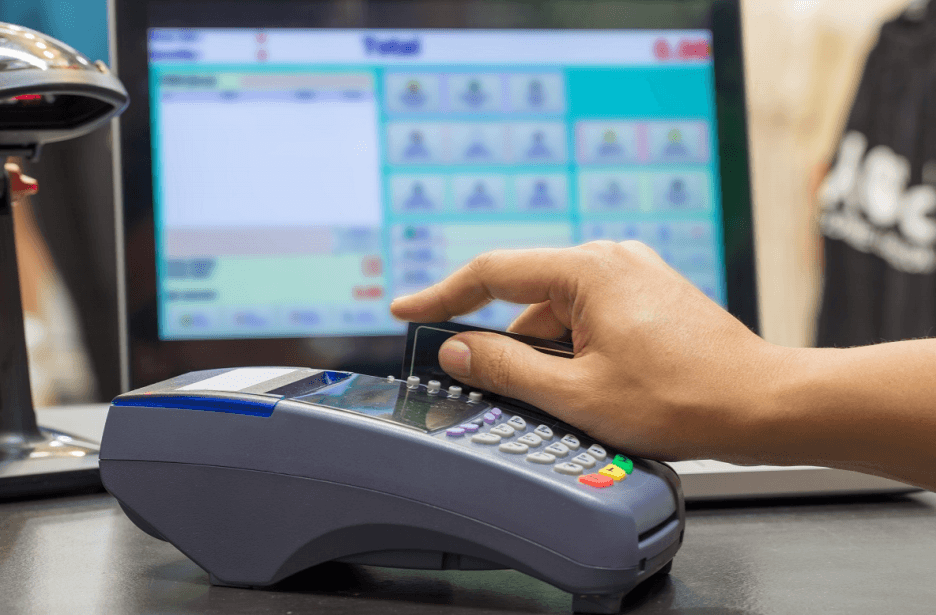 [List]7 Effective Methods for Growing a Savings Account
[List]7 Effective Methods for Growing a Savings Account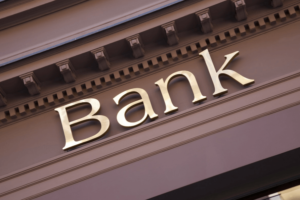 In these uncertain times, it's comforting to know you have a nest egg to tap into in case the worse happens. In no uncertain terms, you need to have a plan when it comes to growing a savings account. Medical bills, sudden moving and lawsuits are all just common types of emergencies that can drain your resources. However, a lot of people are unprepared to cover these expenditures.
According to research two-thirds of people in Singapore don't have enough money in their savings account to last more than six months. Building an emergency savings account should be more of a concern to people in Singapore. Experts believe that the aging population and skyrocketing cost of health insurance will mean older Singaporeans will struggle with medical expenses.
If you don't have an emergency savings account, today may be a good time to start putting aside money and work on growing a savings account to help create some kind of financial shelter. Although you could take out a personal loan, it's still very useful to have an emergency nest egg. Here are seven methods you can use to build up hefty savings account for a rainy day or for any other purpose. You should not be intimidated when it comes to growing a savings account…or any other financial vehicle to help you make your finances better.
1. List Your Expenses
The first thing you should do is list all of your expenditures, especially recurring ones like bills, utilities, and subscriptions. This will allow you to examine which of these expenditures are superfluous and you can safely remove them. Pay attention to non-essential expenditures, such as streaming service subscriptions and the like. Ask yourself if you really need to keep paying for these services? If not, pocket that money and stow it safely in a savings account.
2. Reduce Credit Card Use
Credit cards are ubiquitous in modern consumer culture, but they're also the source of a lot of financial troubles. Paying with plastic rather than cash has gotten so out of hand that the average Singaporean household owes almost $2,000 in credit card debt. This is because credit card debt carries small interest rates that tend to snowball until they're unmanageable.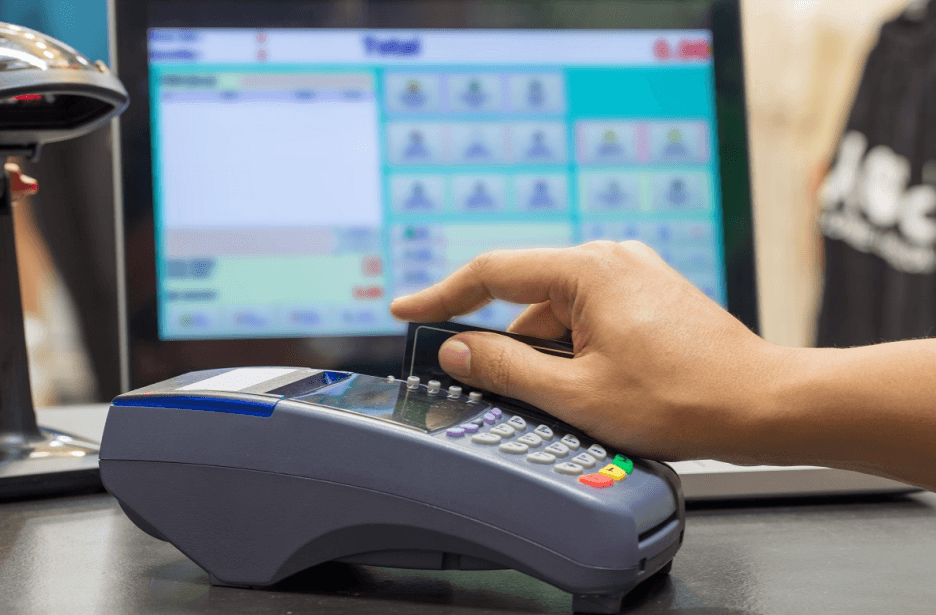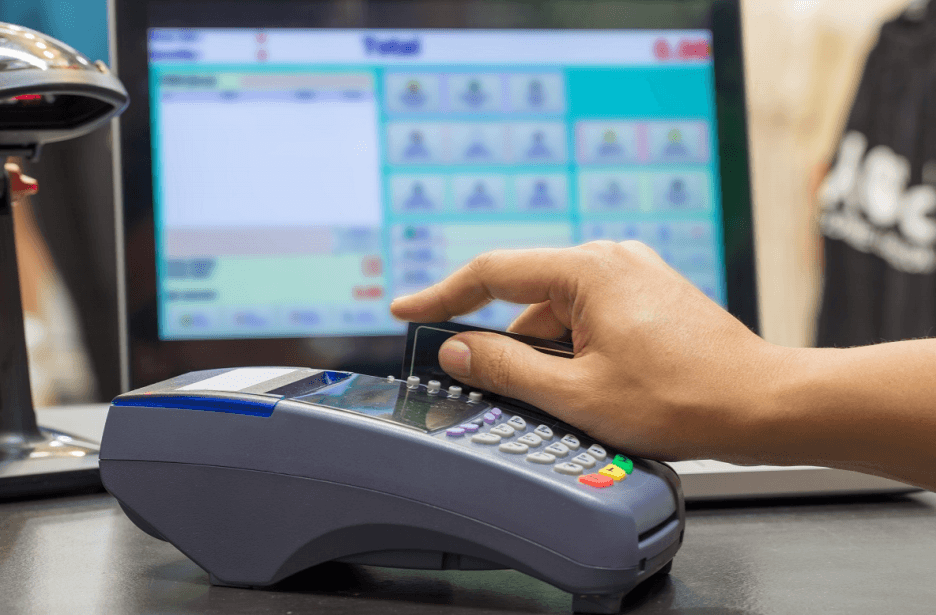 The next time you have to pay for something, pay for it with cash. This will make you less likely to spend your money on frivolous things and help you start a savings account.
3. Decrease Recurring Expenses
Check your expenses for anything you keep paying for repeatedly, aside from bills and subscriptions. Are you always buying new earphones? Do you always pay some salon for your hair treatments? Ask yourself if there's an alternative you can choose instead. For example, maybe a sturdier set of headphones will last longer than cheap ones. Maybe you can color your own hair at home. In any case, you can put the difference into your emergency fund for later use.
4. Downsize
Savings means sacrifices, and the best way to do that is by cutting back certain expenses. If you're used to calling expensive cabs or ride-share services, perhaps you could find a different method of travel, such as a carpool with a neighbor or public transport. Keep looking for anything you spend on that you can cut from your life or find a more affordable alternative. Every cent you don't spend can go to your savings.
5. Avoid Online Shopping
Online stores and e-commerce sites are making it easier for people to spend their money. Instead of putting on some clothes and driving to the nearest store, you can buy whatever you want from the comfort of your own home. Unfortunately, this can enable spending sprees. Resist the urge to go on shopping splurges online. You can avoid making accounts on these sites or have someone monitor your spending if you feel like you're going to end up buying too many things online.
6. Pay Loans on Time
Utility bills and loans are two things you can't afford to ignore when they come knocking. Aside from the inconvenience of paying reconnection dues or having essential items repossessed, unpaid loans are also a source of ballooning debt.
According to statistics, the average debt of a Singaporean household is over $55,000. Due to the way loan interest works, a significant percentage of this debt can stem from non-payment. So if you want to save up, you have to get rid of your loans as fast as possible.
7. Sell, Sell, Sell
To save more money, you need to make more money. If you're already pushing your current sources of income to the limit, you'll have to sell items. Look around your house and storage space for potentially expensive items you can put on the market.
Do you have vintage comic books? Old vinyl records? Antique furniture? All these things can be worth a lot to the discerning collector and you can put that money into an emergency saving account. Emergencies can happen at any time, but that doesn't mean you can't be prepared for it.
An adequate emergency savings account can mean the difference between jeopardizing your future and saving it from harm. So, yes, growing a savings account should be on your 'list of things to do' today!
---
Images courtesy of Pixabay, UnSplash, and Pexels.
Do you know that the more you use your brain, the better it is for you? AND, the more difficult it becomes to get 'old'? Yup, the brain is really a 'muscle', and the more you 'exercise' it, the better and stronger it becomes. With that said, let's see how we can make the brain better.
How about that second career? Ever thought about writing? Or even have someone write for you if you think this would be a better alternative? Well, how about creating your own website? Letting your voice be heard…without actually talking…but using words online. We all have a story within us…what's yours?
The time is NOW, step out into the world of possibilities…do something different and
discover new horizons. It is not difficult and certainly easy when you know the way to do it.
Let me introduce you to Wealthy Affiliate, the place where I learned how to create a website and 'let my voice be known'. This is where I learned how to create my own blog and connect with people who helped me along the way.
Get your free hobby makeover guide I created to help you get started.

In it, I will tell you:
When you learn how to create your own blog, you get to choose the things that you write about. You can also use the blog to make extra income.
Make Another Dream A Reality – Get Your FREE Hobby Makeover Guide TODAY – It is your motivation to make a new start in your life…no matter where you are – geographic location is NEVER a problem either, especially when you live the laptop lifestyle.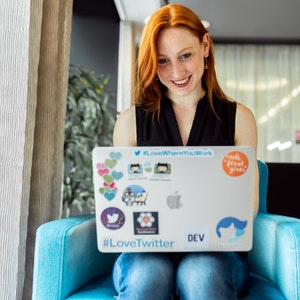 Please follow and like us: