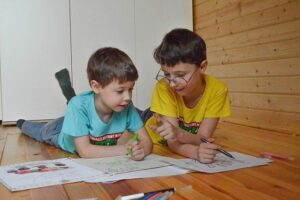 Home Schooling Options For Teenagers To Consider
Home Schooling Options For Teenagers To Consider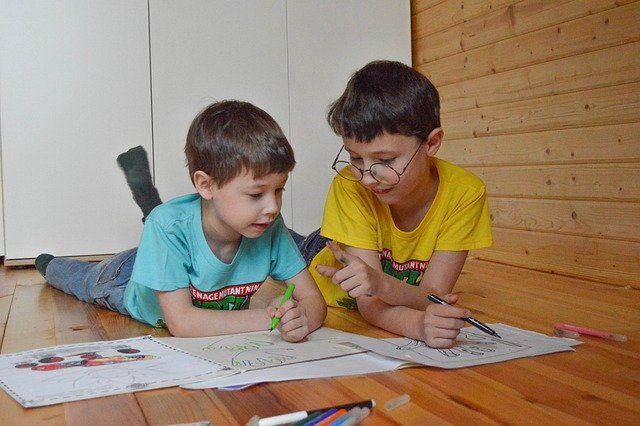 Do you have a clue when it comes to home schooling options? As the world pauses with the continued fight against COVID-19, parents, teachers, and students alike are finding ways to maintain their much-needed learning despite the restrictions that keep people at home. Thankfully, there are a lot of solutions available and accessible online. Here are some you should consider for your teens stuck at home.
Enroll In An Online School
A reputable institution is available for every level of learning you may need. As the enhanced community quarantine affects younger students, now would be a good time to look through viable options that give a well-rounded curriculum from home.
With the likes of AMA online senior high school, you can get a full homeschooling experience for your children without sacrificing any crucial elements in academic requirements and extracurricular activities.
E-learning has become successful because of its innovative approach...
Click To Tweet
With platforms like this, you can still choose your academic or technical and vocational tracks depending on your preferences, and admissions are still largely the same. From there, students continue to receive tests and grades, albeit with a more flexible time table and the freedom to pursue the majority if not all of their work from home.
If you're concerned about still working toward a diploma on time despite situations that make it safer to stay home,  the home schooling options can be one of the possible ones.
Download Educational Courses
E-learning has become successful because of its innovative approach that allows students to access materials and resources whenever they need them. As long an individual has an internet connection and a corresponding device, they can find engaging tools and useful platforms that can cater to whatever topic or subject they wish.
This is great for research, especially if you want to pursue more information in areas that aren't necessarily included in your existing curriculum or another skill you want to develop. Because of its variety of courses attuned to every preference and requirement, it's become a multi-billion-dollar industry that has even shown numbers with 81% of college students saying digital learning technologies have been effective grade boosters.
Make Use Of Online Libraries
This option covers digital archives of important texts, books, and open source materials as well as online libraries that carry more necessities in learning derived from the modern age like videos, assets, and programs. There are many options across the web that are open to the public and give any user access to valuable properties that can help them further their education and even try some hands-on learning.
Key findings from a survey done by the Pew Research Center revealed that more of those who seek out the perks of libraries are keen on the expansion of digital services
that can provide the same functions and even improve upon them. Most people are looking for broader catalogs to be made online and for literacy programs to be further integrated.
The journey to learning does not have to come to a full stop. Even when things start going back to normal, it's good to know there are a lot of options (i.e. home schooling options)online to make sure your education never goes stagnant.
---
Images courtesy of Pixabay, UnSplash and Pexels.
When you learn how to create your own blog you get to choose the things that you write about. You can also use the blog to make extra income.
Here is where I learned how to create my own blog and connect with people who helped me along the way.
Make Another Dream A Reality – Get Your FREE Hobby Makeover Guide TODAY – It is your motivation to make a new start in your life.

Please follow and like us: