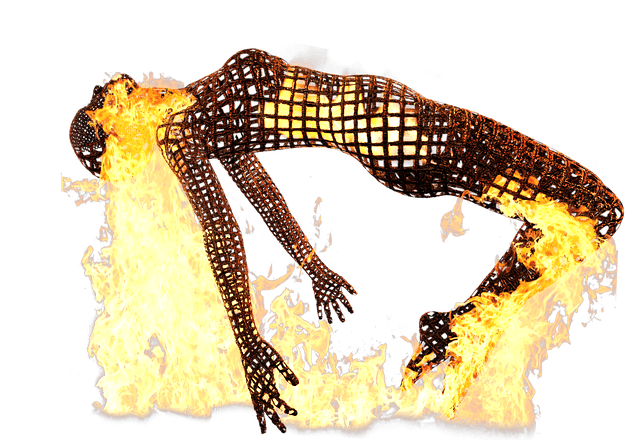 Back Pain Home Remedies According To Intensity
Back Pain Home Remedies According To Intensity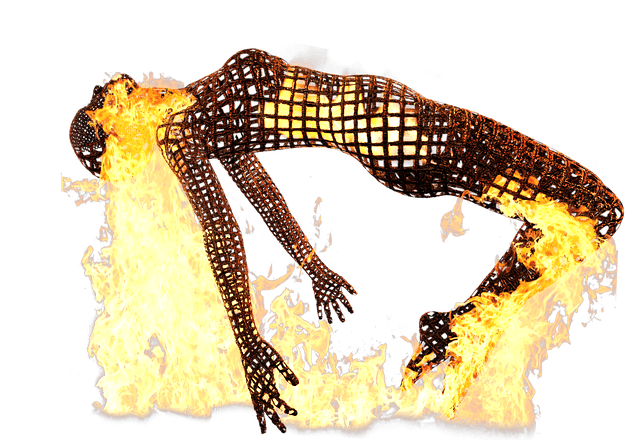 I am sure that everyone has used some kind of home remedies in their lifetime – and for sure have some tips. While staying home during this pandemic could keep you from contracting the novel #coronavirus, the very act of limiting your movement could have detrimental effects on your health.
By spending most of your time either lying in bed or lounging on the sofa, you run the risk of acquiring muscle and joint aches, among other types of pains.
If you're among the many who are looking for back pain relief right now, don't fret. There are several home remedies you can try to relieve your back pain instantly. Here are some:
For Stiff, Achy Muscles
Get Moving – Staying active is your first line of defense against bodily pains. Low-impact exercises and activities not only loosen tense muscles but also release endorphins, the brain's natural painkillers. Create your exercise program and make it part of your daily routine to keep your body pain-free.
Make the Stress Go Away – Moving your body could be a struggle if you have back pain. Luckily for you, you can make the pain go away through stress-relief techniques, such as mindfulness meditation, yoga, and deep breathing. Studies show that these treatments could reduce chronic pain conditions, including those involving your back.
Heat Is Your Best Friend – Like the cold, heat also aids in relieving bodily pains. For stiff and achy muscles, bring out your ever-reliable heating pad and just make sure it's not too hot before you apply it on your back. If you don't have a heating pad, a hot water bottle can work as an alternative.
For Minor Injuries
Bring Out the Ice Pack – Looking for a home remedy for intense back pain? Say no more. The solution can be found in your very own fridge. An ice pack wrapped in a towel can provide instant back pain relief when applied directly to the affected body part. If you have a strained muscle, the cold can provide an instant numbing effect and reduce inflammation.
Apply Arnica – If you are not familiar with arnica, it's a homeopathic remedy in the form of creams and gels that treats muscle pain and minor injuries. When combined with acupuncture and massage, it can even relieve chronic osteoarthritis.
For Mild Back Pain
Apply Creams – Remember those pain relief creams that have now gathered dust in your medicine cabinet? Now's the time to put those babies to good use. Creams that contain capsaicin are suitable for treating osteoarthritis pain, while those with menthol can temporarily numb the ache. Be careful with your menthol application, though, as too much of it can make you more sensitive to pain.
For Severe Back Pain
See a Doctor – Back pain is a common problem among adults, so it can be difficult to distinguish when it's time to seek help from medical professionals. Thanks to the internet, you can consult doctors online nowadays. And if the pain is too much to handle, you can ask the physical therapist or chiropractor in Ballard to carry out the treatment at your home.
Disclaimer
If you're suffering from any existing health condition, consult your doctor first before putting on creams or trying out activities, such as stretching and yoga. And quite simply, though we might take it for granted, any home remedies included.
---
Images courtesy of Pixabay, UnSplash and Pexels.
When you learn how to create your own blog you get to choose the things that you write about. You can also use the blog to make extra income.
Here is where I learned how to create my own blog and connect with people who helped me along the way.
Make Another Dream A Reality – Get Your FREE Hobby Makeover Guide TODAY – It is your motivation to make a new start in your life.

Please follow and like us: