You Can Learn To Play Piano Fast Using Training Strategies For Beginners
You Can Learn To Play Piano Fast Using Training Strategies For Beginners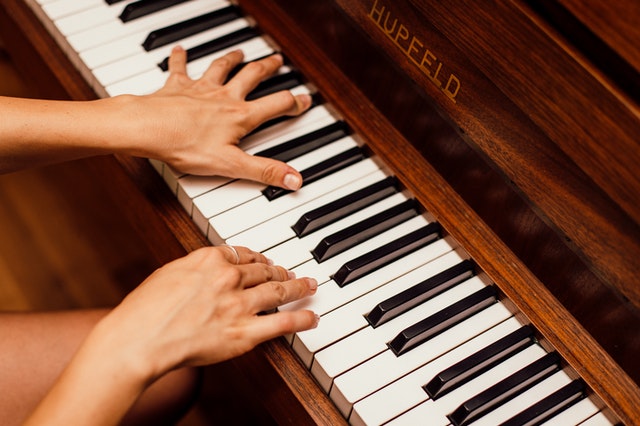 Did you know that you can learn to play piano fast? You sure can! Many people have thought about learning the piano, but few actually do so. It's easy to get caught up in all the excitement. It starts when they tell themselves that they would enroll in lessons and practice often. They would open their books and start with the basics. Then days turn into weeks, and progress grinds to a halt.
And it's not for a lack of discipline. Either they're too busy or too tired, and life gets in the way. Soon enough, their piano is gathering dust, and they've lost their place in the method book. And this happens more often than you think.
It can be challenging to learn to play piano fast as an adult. You have to juggle your job, family, and other social obligations. By the time you get home, you're too exhausted to practice. But you don't have to give up on your dream. Getting piano lessons can be a gratifying experience. Even virtuosos had to start with the basics.
1. Learn Proper Form
Great artists had to train for years before they created their masterpieces. As cliche as it sounds, you have to start with the fundamentals. You might feel like you're progressing too slowly and want to skip ahead to the good parts. But you risk burning out if you don't build a solid foundation first.
For starters, you should work on your posture while playing. Piano entails a lot of repetition. A good posture helps alleviate the strain on your hands and back while playing.
2. Practice Often
If you want to be good at something, then you need to practice consistently. You can't expect to progress in your training if you keep an inconsistent schedule. And no, your lessons don't count.
Apart from guided training, you need to set aside an hour or so every day for self-practice. This is where you'll learn the ropes. Use your time with your instructor to ask clarifying questions and learn more advanced techniques.
3. Train Your Ear To Listen For Patterns
Music is basically a series of patterns and progressions arranged for effect. Once you notice the patterns in the piece, you'll find it easier to play the piece in the future. Just as speeches are easier to memorize if there are repeating words and phrases, you can learn a piece faster if you identify key patterns instead of remembering every note.
Pattern recognition also helps you learn how to write your own melodies. Once you've progressed enough, you might even start composing your own tunes.
4. Start Slow
Starting with fast music is one of the surest ways to hamper your training. If you haven't learned the techniques and muscle memory required to play with speed and complexity, then stay away from fast pieces. Instead, start with slow, simple tunes.
It's not enough to be fast; you have to be accurate as well. Your early training should be dedicated to hitting all the right notes at the right time. This is how you build muscle memory. Your speed will then pick up as you practice more often.
These pointers will help you learn to play piano fast and in a more structured manner. Always remember that it takes years of practice to become proficient at an instrument, so don't expect results right away. Just keep on practicing, and one day, you'll become an excellent pianist.
---
Images courtesy of Pixabay, UnSplash, and Pexels.
Do you know that the more you use your brain, the better it is for you? AND, the more difficult it becomes to get 'old'? Yup, the brain is really a 'muscle', and the more you 'exercise' it, the better and stronger it becomes. With that said, let's see how we can make the brain better.
How about that second career? Ever thought about writing? Or even have someone write for you if you think this would be a better alternative? Well, how about creating your own website? Letting your voice be heard…without actually talking…but using words online. We all have a story within us…what's yours?
The time is NOW, step out into the world of possibilities…do something different and discover new horizons. It is not difficult and certainly easy when you know the way to do it.
Let me introduce you to Wealthy Affiliate, the place where I learned how to create a website and 'let my voice be known'. This is where I learned how to create my own blog and connect with people who helped me along the way.
Get your free hobby makeover guide I created to help you get started.

In it, I will tell you:
When you learn how to create your own blog, you get to choose the things that you write about. You can also use the blog to make extra income.
Make Another Dream A Reality – Get Your FREE Hobby Makeover Guide TODAY – It is your motivation to make a new start in your life…no matter where you are – geographic location is NEVER a problem either, especially when you live the laptop lifestyle.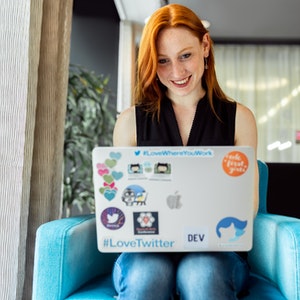 Photo by ThisIsEngineering from Pexels
Please follow and like us: