Mobile Friendly Integration
How Does Your Website Stack Up?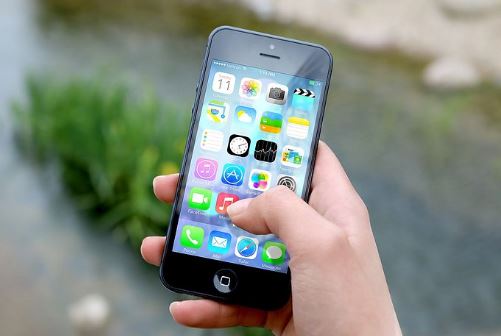 Have You Ever Wondered Where Your Website Stands When It Comes To Its Mobile Presence?
Well, I am here to tell you that this is very important to any website – whether it is a private or commercial website. With millions of cell phones being made and sold EVERY day, it is no surprise that almost everyone has one…and guess what? They spend their time using their cell phones at every chance they get!
It Is VERY Important That Your Website Is Mobile Friendly!
My Main Purpose Is To Help You Achieve This Goal And To Do So As Easy As 1-2-3!
Being mobile-friendly holds a lot of benefits:
easy access
more clients for your business because you can be easily viewed
better SEO (search engine optimization) to increase your Google ranking
I would like to offer you a consulting service to check and ensure that your website is mobile-friendly.
Here Are The Packages That I Would Like To Offer:
The Basic Start-Up Package USD$200.00
In this package, here is what I will do for your company:
create a mobile-friendly website
optimize the images on your website
update your citations
improve your metadata description which helps your Google ranking
The Follow-Up Maintainance Monthly Package USD$500.00
In this package, here is what I will do for your company:
basic package items all included plus +
check and optimize your Google SEO ranking
update and optimize your plugins
monitor your website page speed to increase your user experience
security monitoring
monitor your cache which helps your page speed
install and monitor SSL certificates and their expiration
I am so excited to be able to work with your company!
Feel free to email me anytime and  I will get back to you within 48 hours.
Michelle
Owner: michellelakeonline.com