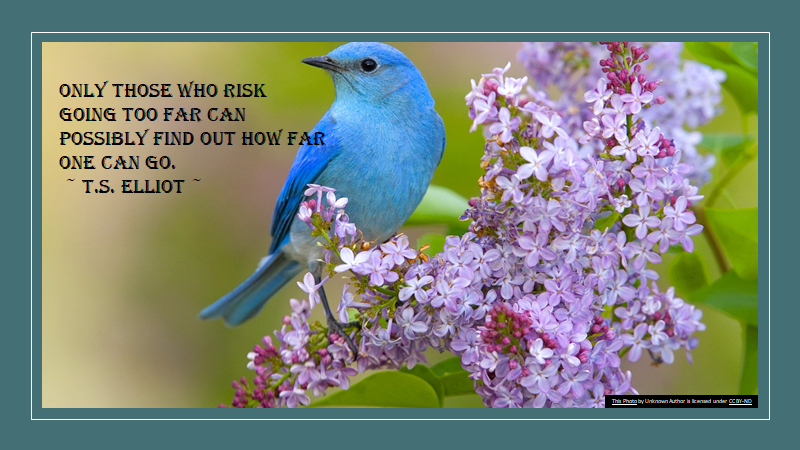 24 Motivational Quotes To Fuel Your Day Towards Success
There are days when we ALL need some sort of motivation to get us up and running along our journey on this path, and this is the purpose of this article.
Here are 24 motivational quotes to kick-start your mojo – ANY DAY – and keep you moving towards your success journey. There will be 'bumps' along the way and the key here – is to keep moving.
Don't let the bumps in the road deter you from your destination. Life is not perfect and there are times we need gentle reminders in order to 'see things through'.
So, use these quotes with the purpose they were intended – to give you that extra 'push' when the road is bumpy and the day is long!
Namaste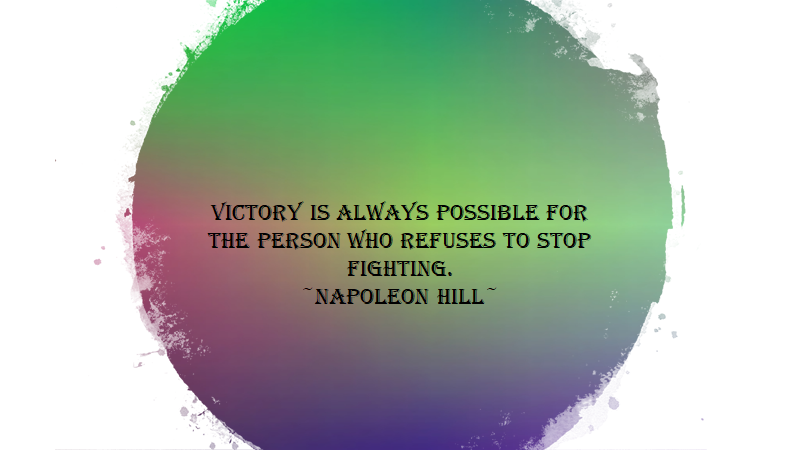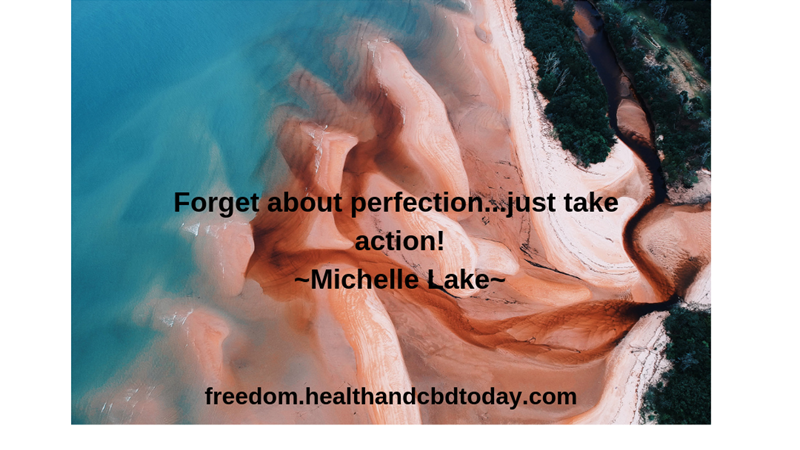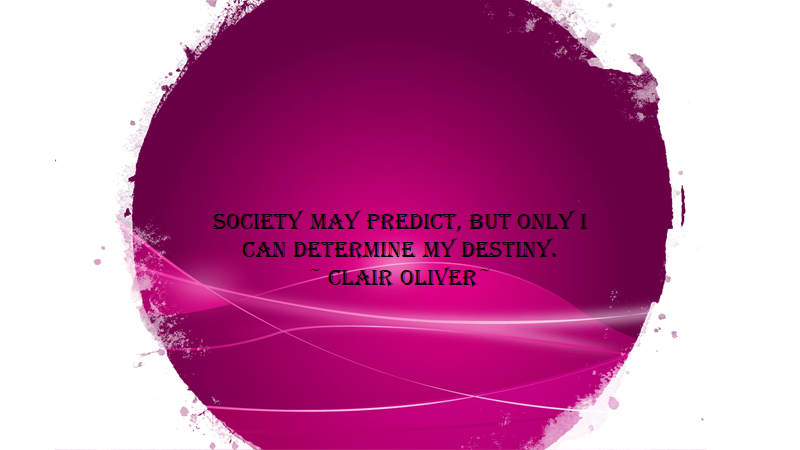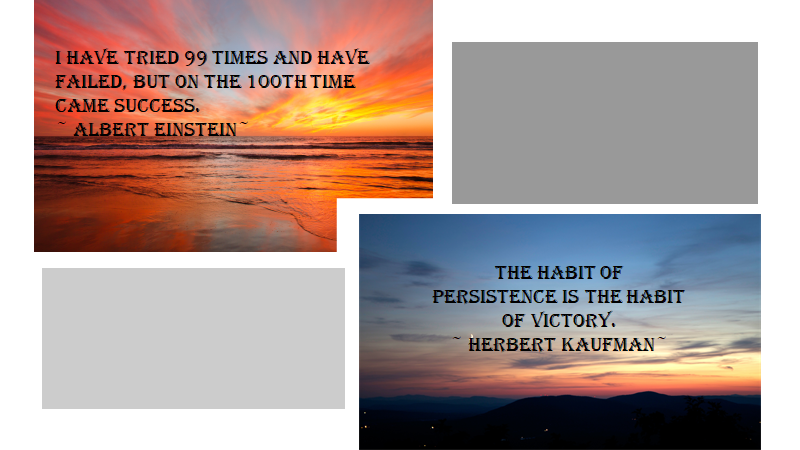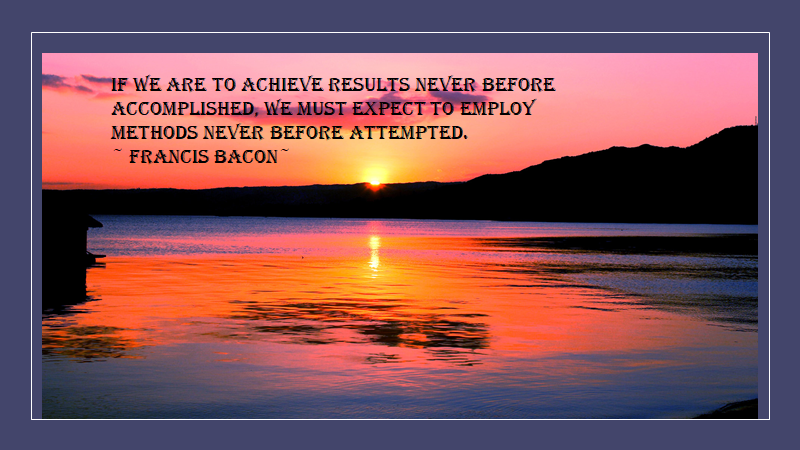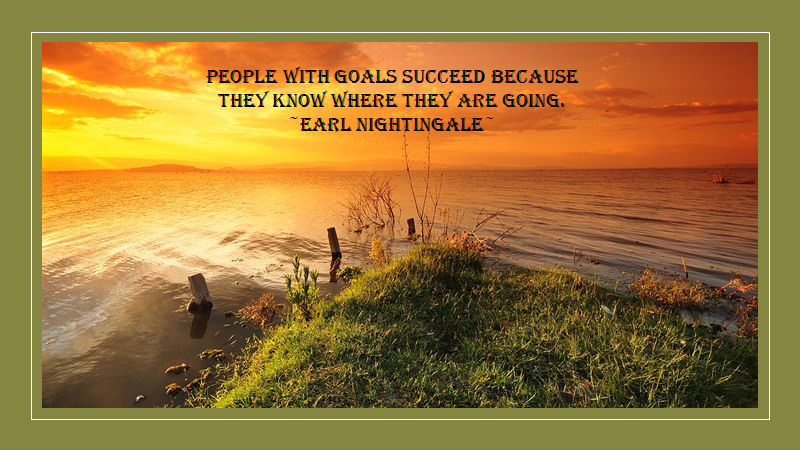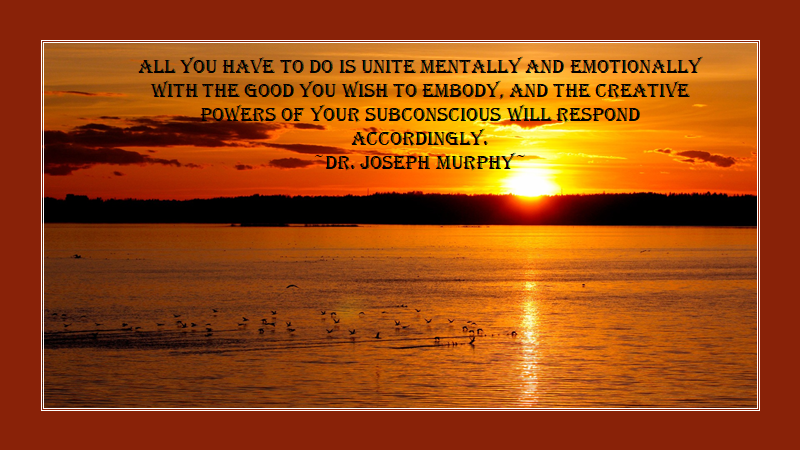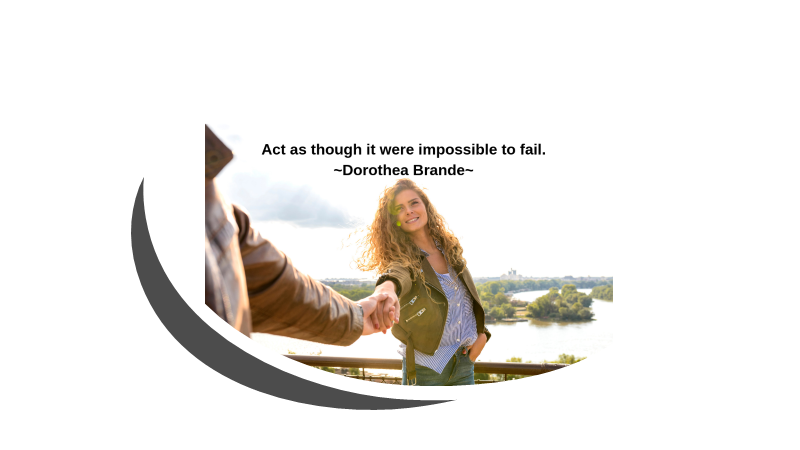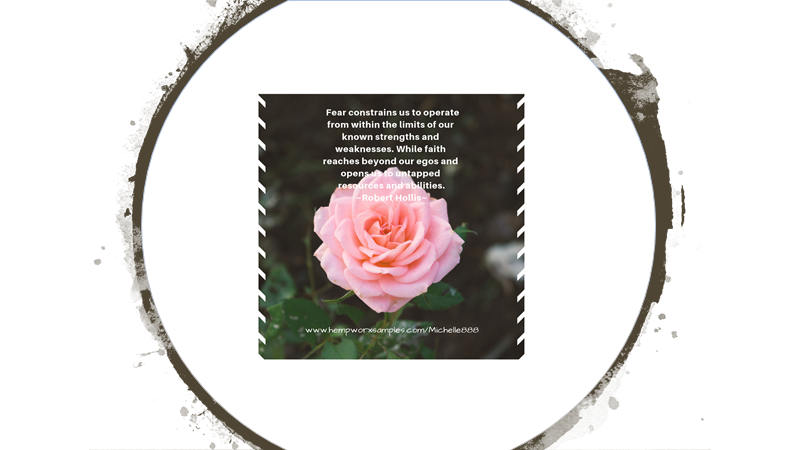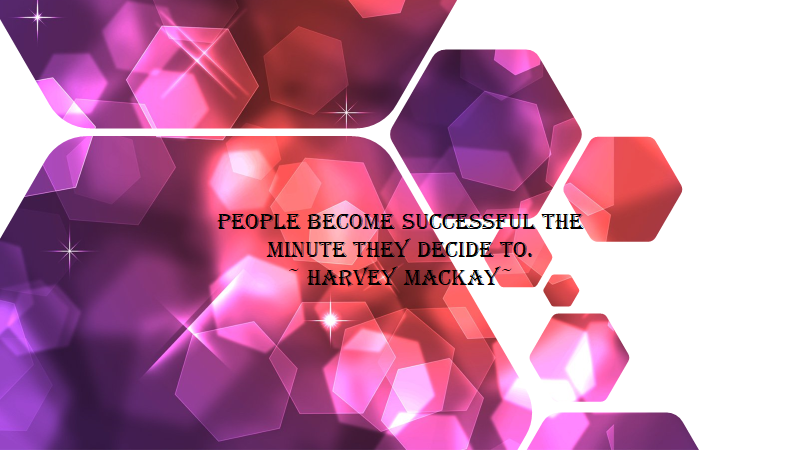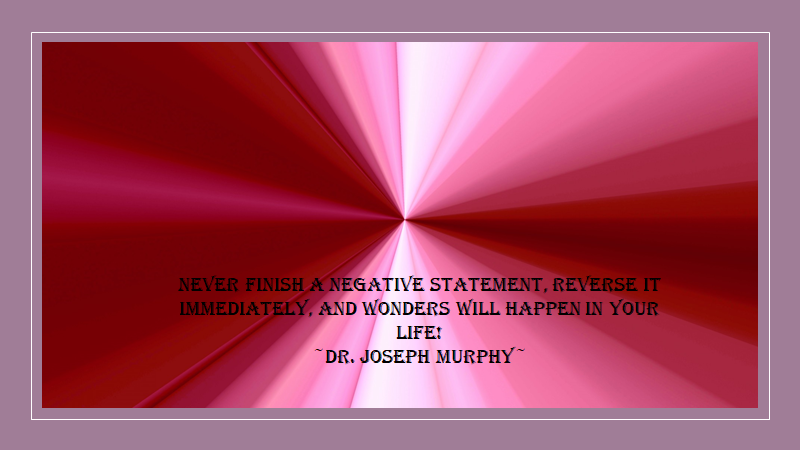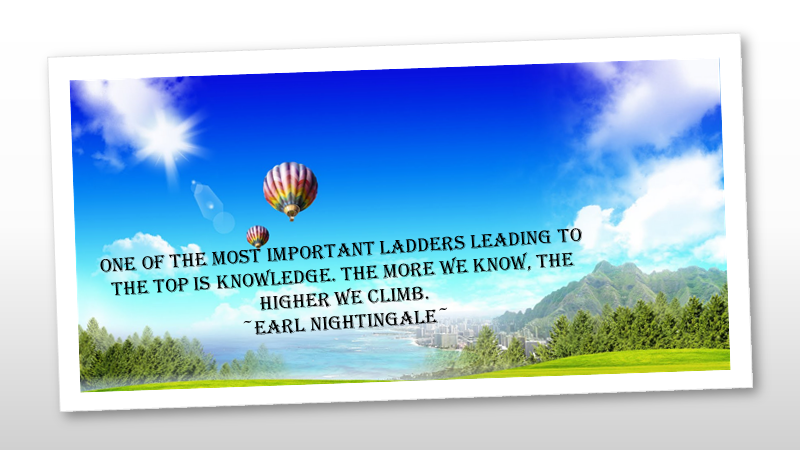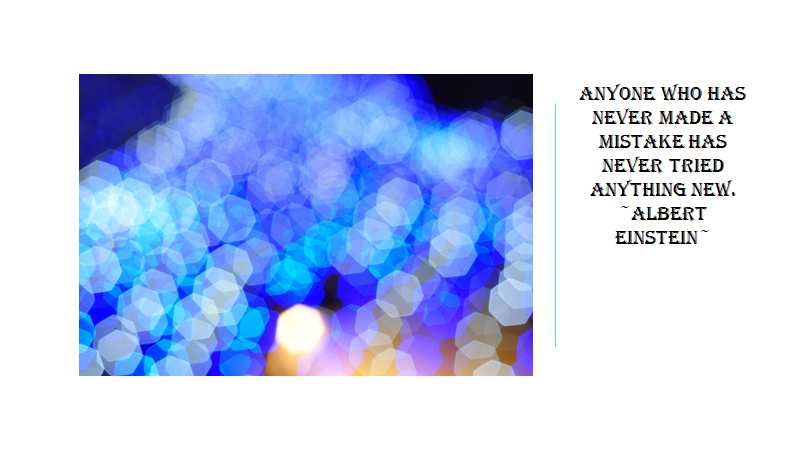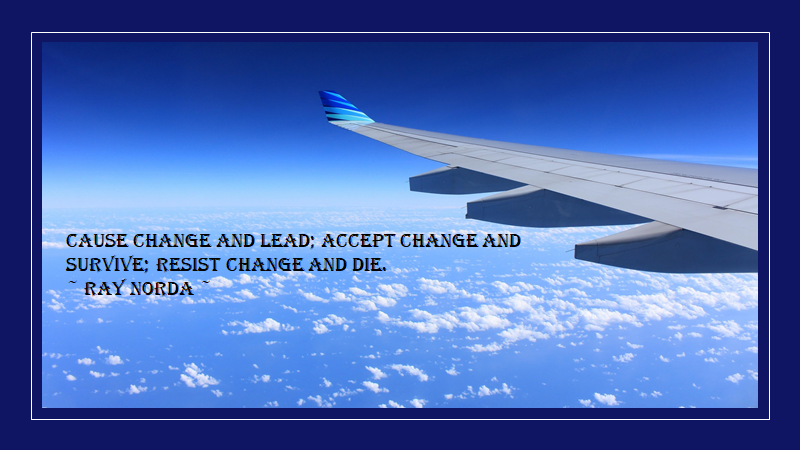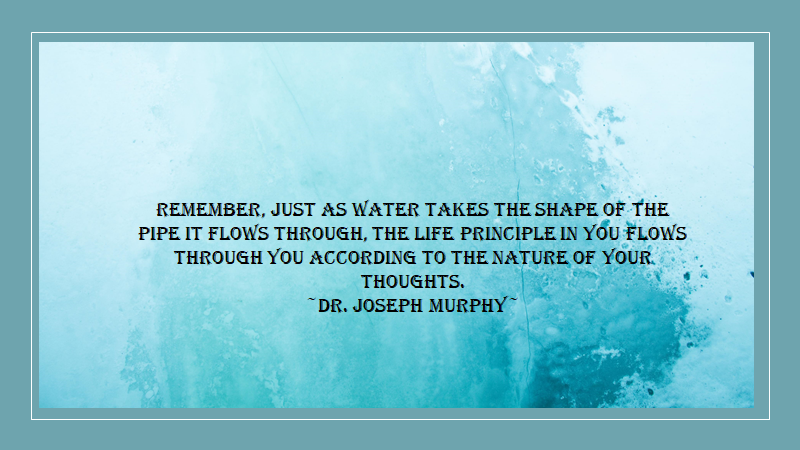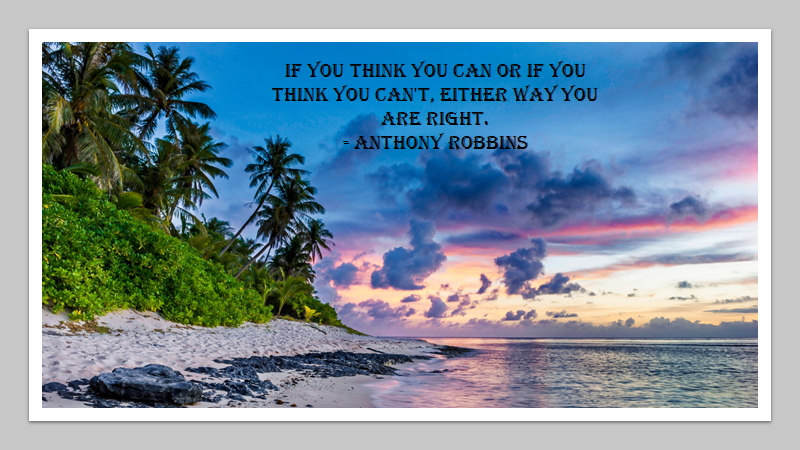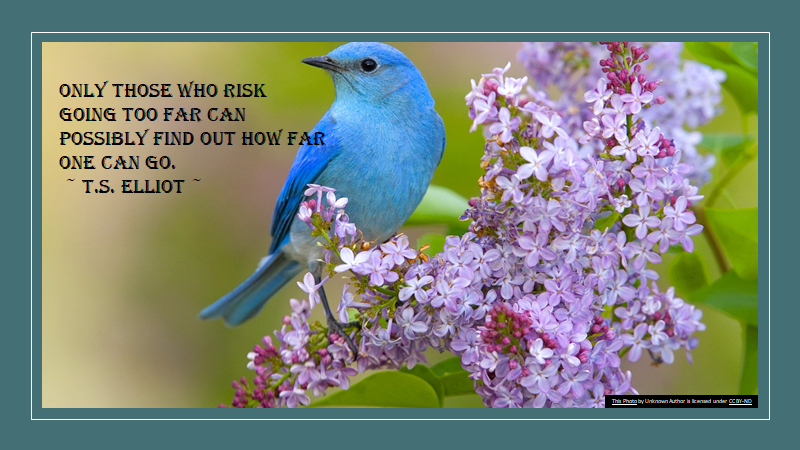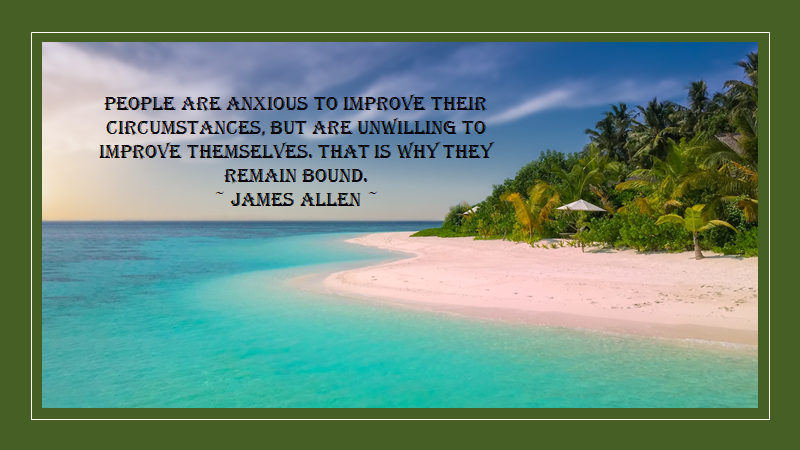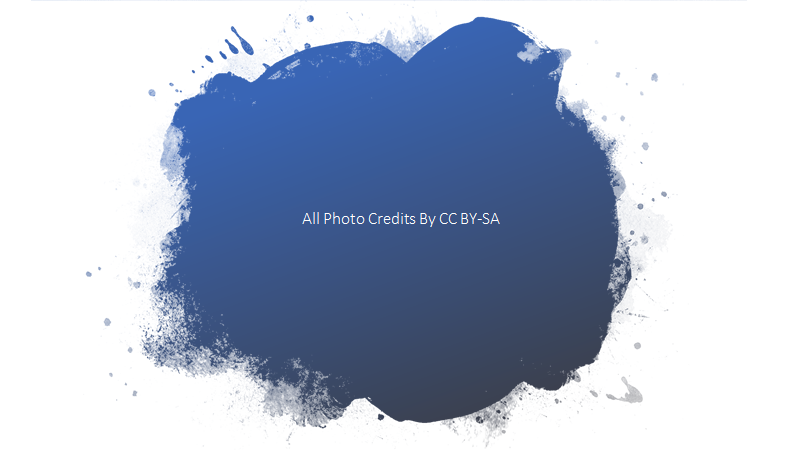 Please follow and like us: