Affirmations For Women On The Go!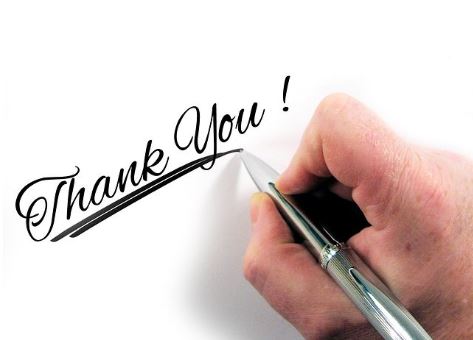 In this article – Affirmations for women on the go – we will remember why it is a 'good feeling' to practice affirmations daily. I know you hear it often, but it is worthy to be repeated – there is power in the simple words – Thank You!
It creates a positive flow of energy to the giver and the receiver alike. It gives you a good feeling to change the expression on another person's face once you acknowledge them with a note of thanks.
It does not have to be 'wordy' – it just has to be sincere. The receiver should feel the sincerity in the words and not feel like it is only 'lip-service' or a 'duty'. And you can 'feel' the difference EVERY TIME.
The 'trick' in all this is to find the smallest thing that you can be thankful for. It does not have to be something obvious, it just has to be something 'true'. It should not be something that you conjure up in order to 'make yourself look good'.
NO!
Start today with a simple smile and a sincere 'thank you' ad change someone's world TODAY!
You don't need to be a rocket scientist to 'create an affirmation'…and affirmation is simply any 'power or energetic words' that the user puts together. It has to 'feel right' for that person – as they say often, it has to resonate with the individual.
It is also recommended that you start your affirmations in the 'first person' – 'I', and then in the 'present tense'. Below are some examples of affirmations, use them if you like or simply create your own.
Remember the 'power' comes into play when you 'repeat or reinforce' the 'words' daily and throughout the day…or night, whatever might be your circumstances.
List of Affirmations
I am healthy
I am happy every time I wake in the morning.
I am true to myself.
I am becoming the person I choose to be.
I am wise and make the best decsiions based on the facts I have.
I am beautiful on the inside and on the outside.
I believe in myself and I can do all that I choose to do.
I am the channel for abundance every day.
I am a strong woman and I share with strength with those in need.
I choose to live this day with joy and creativity.
Please follow and like us: