Want to Speed up your Success? Find Yourself an Inspiring Mentor
Want To Speed Up Your Success? Find Yourself An Inspiring Mentor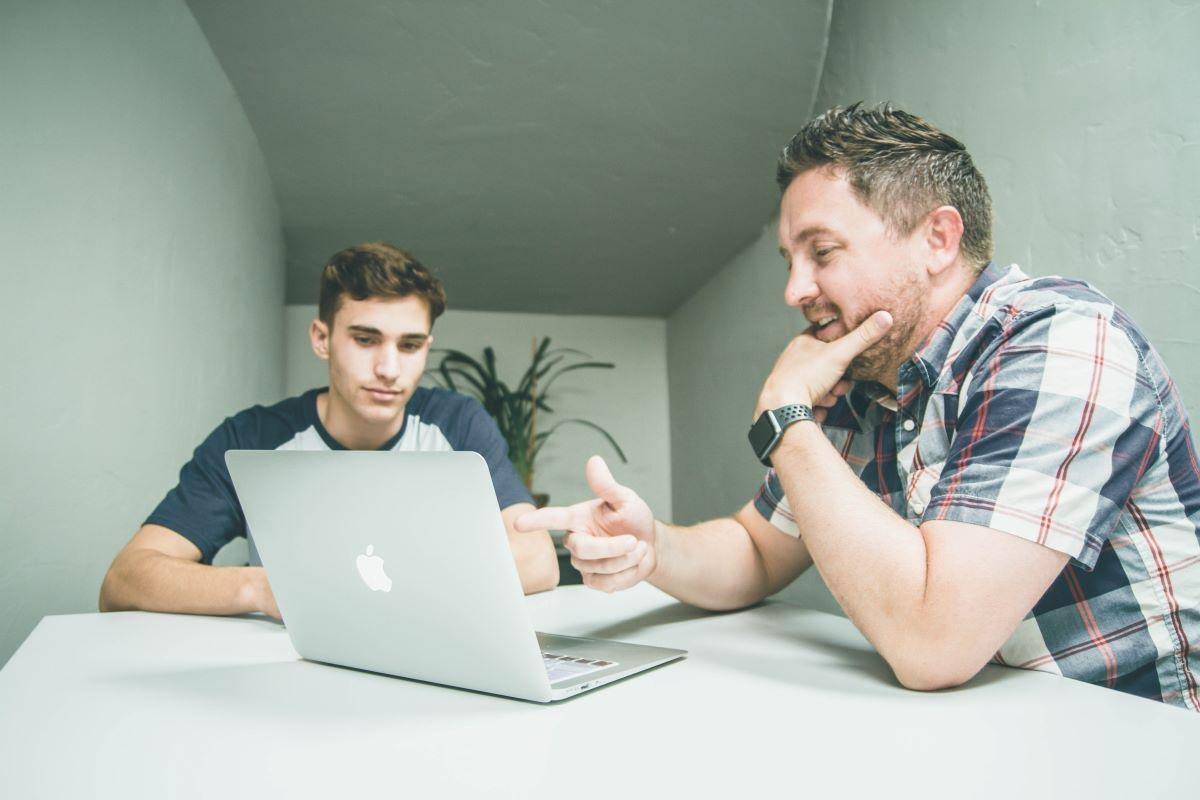 It is becoming more frequent where people are realizing the value of having an inspiring mentor. When it comes to success, we often hear that it's not achieved overnight. But how often do we hear that it also can't be attained alone? Most of the time, we talk about billionaires as though they've formulated their success alone in their rooms. We don't always consider that they might've had a lot of help in building their empire.
And by help, we don't mean us, the consumers who patronized their ideas and allowed them to be wealthy. We mean an actual inspiring mentor, some of the amazing people who fed insights to aspiring entrepreneurs and encouraged them to aim high. An inspiring mentor is an experienced professional who guides an inexperienced individual in their professional endeavors. He or she acts as a role model, being usually older and having held high-ranking positions in their industries.
SMRT Chairman, Seah Moon Ming, is an example of an ideal mentor. He used to lead both Pavilion Energy and SMRT but quit his CEO role in the former in 2018 so that he could focus on SMRT. Under Ming's leadership, SMRT jumped to greater success, making Singapore's public transport one of the best in the world for many years now.
Famous billionaires had mentors like Seah Moon Ming. Hence, if you also want to accelerate your success, find yourself a qualified mentor, and trust his or her guidance. By no means, however, mentors aren't your shortcut to success. You still need the hustle and the grind to reach the top, but a mentor will allow you to see if you're staying on course.
How Does a Mentor Guide You?
When an amazing business idea pops into your head, consulting a mentor is the first thing you should do. Your mentor will express their thoughts and insight that challenge and enable you to see outside your sphere of influence. In colloquial terms, this what we call "real talk". Mentors will give you that real talk to boost your thinking capabilities.
You might think that your idea is already ripe enough for the world to know, but you'd be surprised at what your mentor thinks. They won't let you settle. Instead, they'll challenge you to expand and improve your idea. Once your idea reaches its full potential, your mentor will cheer you on and grant you access to opportunities that'll develop your idea.
Having a mentor, however, doesn't mean you'll avoid mistakes. They'll protect you from missteps, but they won't spoon-feed you. Your mentor will just ensure that your mistakes won't derail your success. After all, even the most revered personalities also experienced failures. As such, your mentor will share the lessons they picked up on those failures, and how you can also use your mistakes as a stepping stone toward your goals.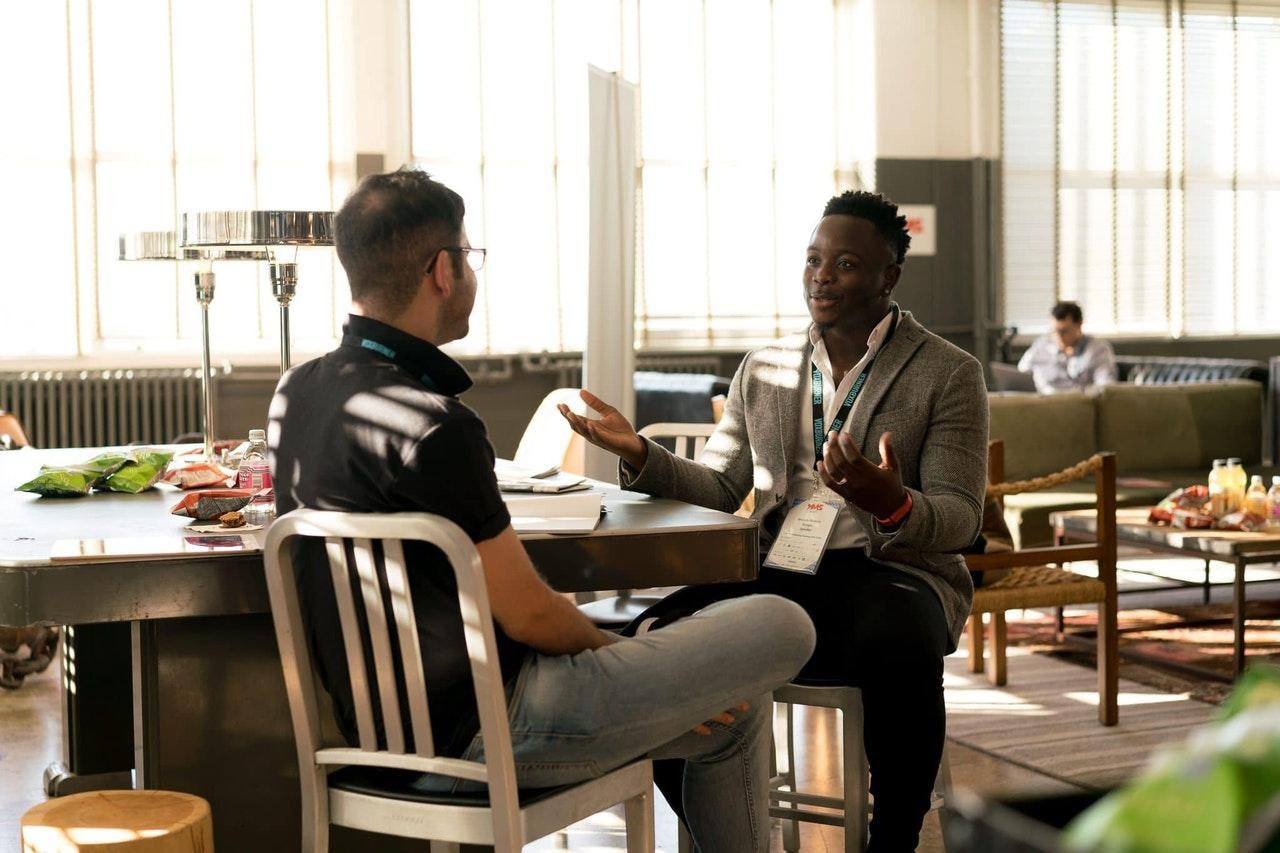 How to Find a Mentor
Define what you want out of your career. You don't have to map out your whole career journey; just identify your short-term goals. Consider your career path and narrow it down for you to find out who has your dream job and who's your inspiration. For example, if you want to be an industry leader in the field of smart technology, your mentor should be the current industry leader, or at least someone prominent in the industry.
You and your mentor have to match. So reach out to someone whose values and aspirations align with your own. Consider former teachers, former bosses, or former colleagues in a higher position.
Mentors either guide you voluntarily or for a fee. If your mentor is a friend or someone you personally know, they may offer to guide without anything in return — except perhaps a share in your business. If you hired a professional, the costs can be hefty, so choose carefully. Whichever you end up with, your mentor should be trustworthy and credible.
The Mentors of Famous Billionaires
Mark Zuckerberg: Steve Jobs
The Facebook founder shared that Steve Jobs guided him on building a team that was as focused as he was on building "high-quality and good things." In Zuckerberg's final farewell Facebook post for Jobs, he said: "Thanks for showing that what you build can change the world."
Bill Gates: Warren Buffet
According to Bill Gates, Warren Buffet taught him how to deal with difficult situations and how to think for the long term. Buffet was empowered by the Microsoft founder as well; he admired Gates for his view on his wealth.
Richard Branson: Freddie Laker
Richard Branson, the founder of Virgin Group, was once mentored by the late Freddie Laker, the founder of Laker Airways. Branson received Laker's helping hand when he was struggling to get Virgin Atlantic off the ground.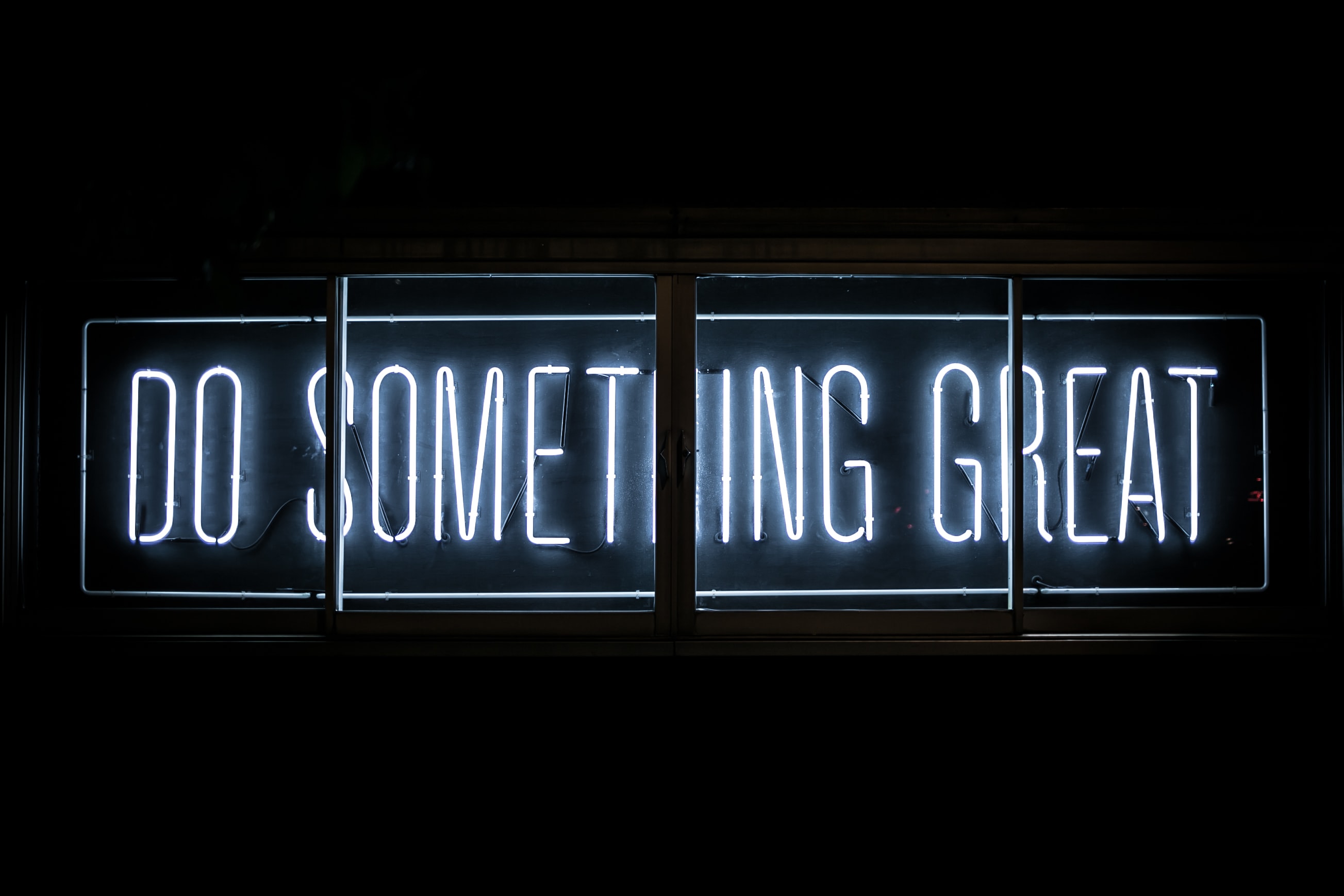 According to Branson, the first step to finding a great mentor is admitting that you need one. If we're being honest, many of us feel like we can conquer challenges alone. But in truth, we could always use expert guidance. So ditch the idea that getting help is a weakness. Show the world that without help, success is unreachable.
---
Images courtesy of Pixabay, UnSplash, and Pexels.
Do you know that the more you use your brain, the better it is for you? AND, the more difficult it becomes to get 'old'? Yup, the brain is really a 'muscle', and the more you 'exercise' it, the better and stronger it becomes. With that said, let's see how we can make the brain better.
How about that second career? Ever thought about writing? Or even have someone write for you if you think this would be a better alternative? Well, how about creating your own website? Letting your voice be heard…without actually talking…but using words online. We all have a story within us…what's yours?
Let me be your inspiring mentor today. The time is NOW, step out into the world of possibilities…do something different and discover new horizons. It is not difficult and certainly easy when you know the way to do it.
Let me introduce you to Wealthy Affiliate, the place where I learned how to create a website and 'let my voice be known'. This is where I learned how to create my own blog and connect with people who helped me along the way.
Get your free hobby makeover guide I created to help you get started.

In it, I will tell you:
When you learn how to create your own blog, you get to choose the things that you write about. You can also use the blog to make extra income.
Make Another Dream A Reality – Get Your FREE Hobby Makeover Guide TODAY – It is your motivation to make a new start in your life…no matter where you are – geographic location is NEVER a problem either, especially when you live the laptop lifestyle.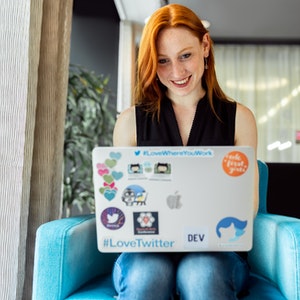 Photo by ThisIsEngineering from Pexels
Please follow and like us: