[List]Benefits of Minimalism in Your Day-to-Day Life
Benefits of Minimalism in Your Day-to-Day Life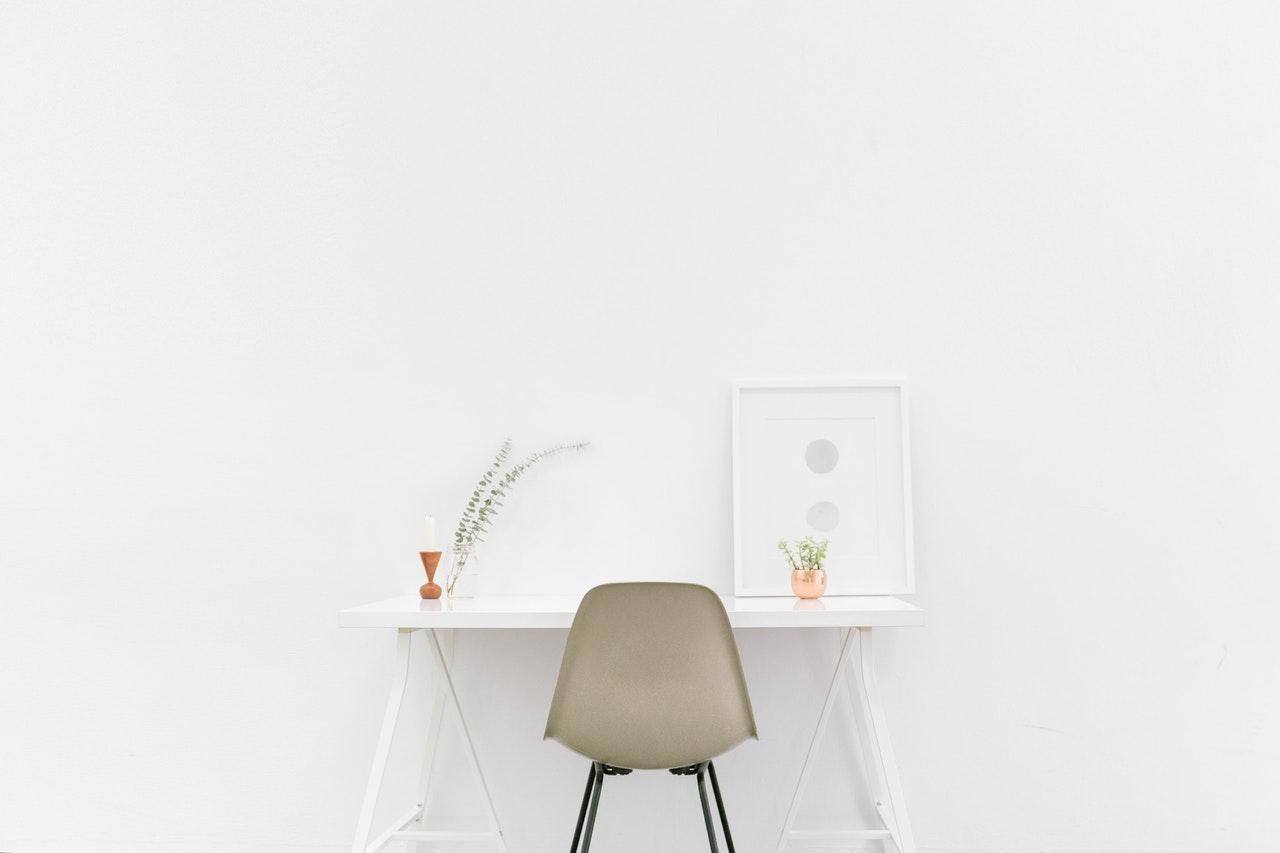 Aha, who would have thought that there could be benefits of minimalism? What is minimalism anyway? Whether at work, home, or anywhere else, we tend to keep way more physical items than we actually need. Sometimes we do it out of sentimentality, other times do so because we believe we're "saving it for later." It may seem like we're doing it for our benefit, but living in a cluttered and disorganized environment can actually affect one's health negatively.
The push to start living better in recent years has thus given way to movements like minimalism. Advocates of this lifestyle reason that getting rid of unnecessary things (decluttering) can help better control one's surroundings and allow a person to live a life focused on the things they truly value.
What other advantages does minimalism bring to the table? Here's how the lifestyle can affect your life for the better:
Lower Stress Levels
Cluttered living spaces create anxiety and make it difficult to focus. For instance, searching for misplaced items results in running late: it's a relatively small issue, but it can stack up and create a tension-filled life. Maintaining a minimalist lifestyle means every item has a place and a purpose, resulting in a harmonious environment.
Less Time Spent on Cleaning
If you spend a lot of time cleaning up and managing your things over and over, then it's time for a change. You don't want to look back at your life and realize that you've wasted years picking up and maintaining insignificant things. When you declutter your home and workspaces, you make more time for living.
Removing clutter from your life also helps you be more efficient. For instance, you no longer have to clear out a space to work in. You don't have to organize your desk before sitting down to write or work on your computer. You don't have to clean up the mess at the table so your family can eat.
Having less stuff allows you to clean your home in less time. That extra time is better spent being with the people in your home instead of cleaning up after them.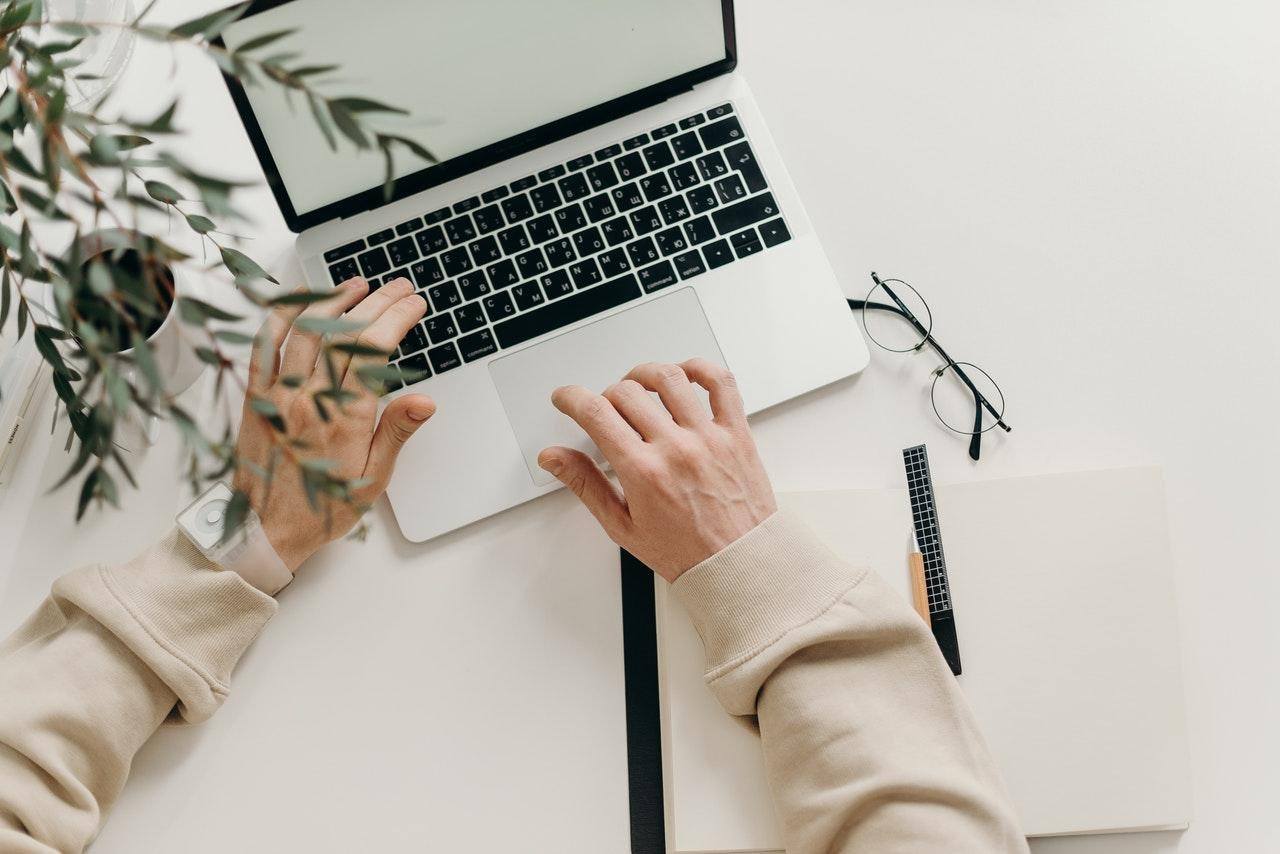 Improved Finances
When you declutter, you can sell unused or unwanted things for cash. Even better, as you reflect on the value and purpose of things, you begin to be more mindful about your purchases. You will find yourself shopping less, which means spending less. A lot of minimalists also end up living alternative lifestyles or downsizing homes, which should allow your finances to grow.
Owning Higher Quality Items
Minimalism means purchasing things with mindfulness and intention. Instead of buying something because it's a good deal or on sale, you buy something because it will meet a need. Additionally, you will be able to afford higher quality items because you are buying fewer things. Higher quality items outlast bargain buys and are nicer to use throughout their lifetimes. Imagine having higher quality food, shoes, clothes, art, or furniture because you chose the minimalist route – certainly benefits of minimalism if you truly think about it.
Contributing to Other People's Lives
Living a minimalist lifestyle creates opportunities to serve others and contribute to their lives. When you declutter, you can pass on items that you don't need or want anymore to others. You can also create a good example for your children or other people in your circle of influence about living a life that is focused on priorities. Minimalism promotes valuing experiences and people over physical things. It teaches intentionality and lessens entitlement.
Greater Productivity
A study on the effects of clutter in the home shows that clutter can result in procrastination. Clutter can inhibit productivity and creativity by occupying the spaces that allow most people to think and solve problems. This is why removing clutter from your surroundings and practicing a minimalist lifestyle can improve your focus and make you more productive.
At work, it's easier to socialize when desks and areas are work-ready. You can also focus on what's most important to get done every day. This makes you feel more in control of your schedule and reduces work stress.
Fewer Decisions to Make
A minimalist lifestyle means you have fewer decisions to make in your daily routine. For example, you won't have to think too hard to choose which outfit to wear for the day because there're fewer items in your closet. You can also simplify your food recipes and routines, making meal planning easier. Less clutter also means less time thinking about where you put things.
Improved Physical and Mental Health
Having a lot of things to deal with can cause stress. Stress has negative impacts physically and psychologically. The effects of stress could include headaches, sleep problems, lack of motivation, restlessness, fatigue, and depression. Minimalist living can lessen stress and thus improve your physical and mental health.
There are certainly benefits of minimalism in anyone's life. Minimalism can change your life because of the various benefits it can bring. If you want to begin living this way, start small until it becomes second nature to you and you start reaping the benefits of an improved and more focused lifestyle.
---
Images courtesy of Pixabay, UnSplash, and Pexels.
Do you know that the more you use your brain, the better it is for you? AND, the more difficult it becomes to get 'old'? Yup, the brain is really a 'muscle', and the more you 'exercise' it, the better and stronger it becomes. With that said, let's see how we can make the brain better.
How about that second career? Ever thought about writing? Or even have someone write for you if you think this would be a better alternative? Well, how about creating your own website? Letting your voice be heard…without actually talking…but using words online. We all have a story within us…what's yours?
The time is NOW, step out into the world of possibilities…do something different and discover new horizons. It is not difficult and certainly easy when you know the way to do it.
Let me introduce you to Wealthy Affiliate, the place where I learned how to create a website and 'let my voice be known'. This is where I learned how to create my own blog and connect with people who helped me along the way.
Get your free hobby makeover guide I created to help you get started.

In it, I will tell you:
When you learn how to create your own blog, you get to choose the things that you write about. You can also use the blog to make extra income.
Make Another Dream A Reality – Get Your FREE Hobby Makeover Guide TODAY – It is your motivation to make a new start in your life…no matter where you are – geographic location is NEVER a problem either, especially when you live the laptop lifestyle.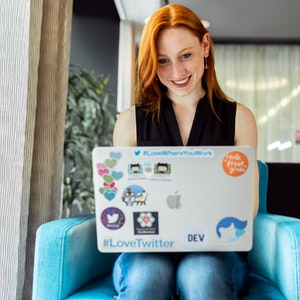 Photo by ThisIsEngineering from Pexels
Please follow and like us: