Fast and Easy Tricks for Your Skin to Look Amazing in Three Days
Fast and Easy Tricks for Your Skin to Look Amazing in Three Days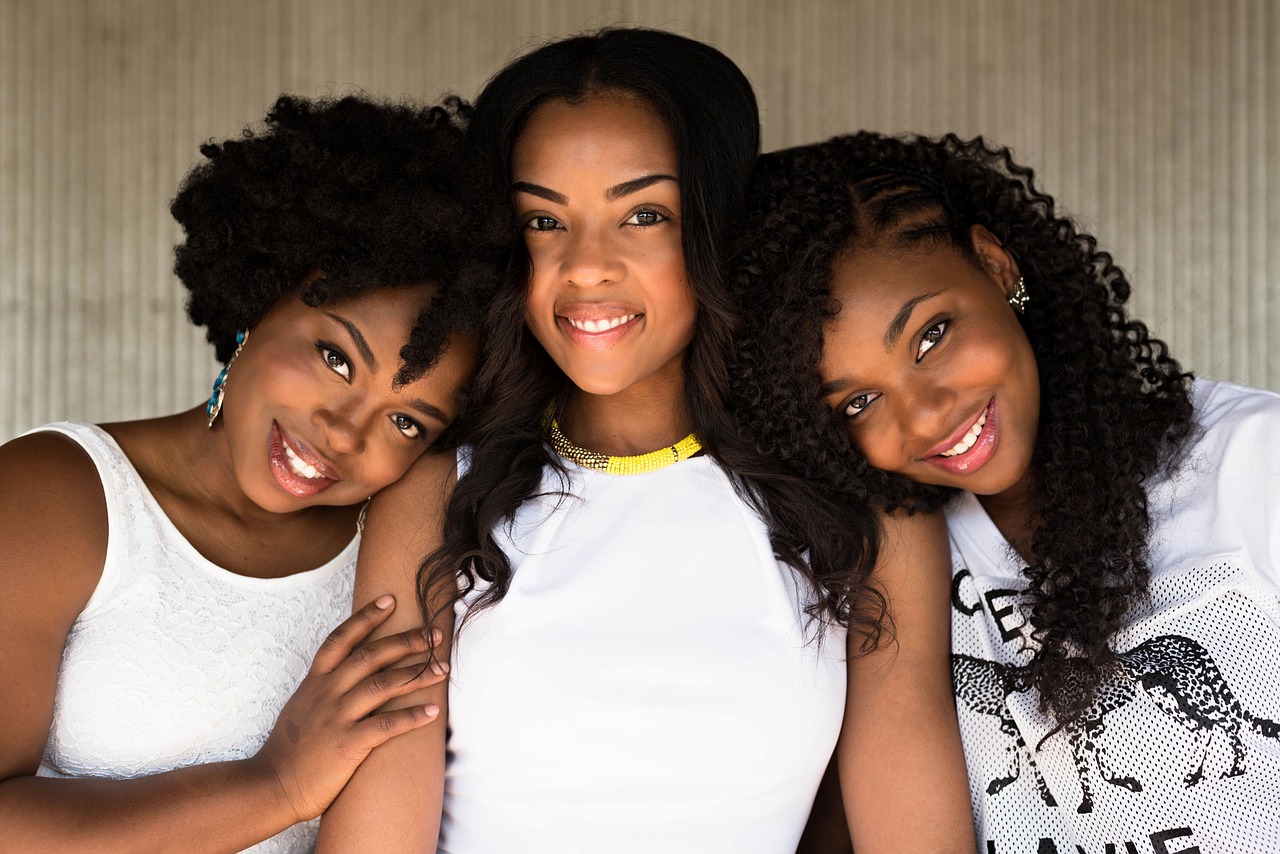 Interested in some fast and easy tricks to make your skin glow in a few days? Read on. No matter how great you look in your dress and shoes, if you don't have beautiful and glowing skin, you'll feel less confident and incomplete. There's nothing like clear skin to make you feel beautiful and gorgeous.
No amount of makeup can cover up dry or oily skin. But you have only less than a week to prepare for the event (maybe it's your wedding or some big family or corporate event). What can you do about it? One week is enough for these tips for making your skin glow:
Exfoliate Your Skin
Is your skin a little dry, especially that on your face? What will surely help is a moisturizer for a dry face, but you also need to exfoliate your skin. What will surely help is to eliminate the dry and flaky skin cells on your face before you begin to moisturize.
What will surely help is an exfoliator with an alpha-hydroxy acid (AHA) like glycolic acid. You will immediately feel that your skin looks glowing. Your complexion will also lighten, and your skin will feel supple to touch.
No moisturizer will have a more visible effect on your skin.
Click To Tweet
Apply Vitamin C Serum
What will surely help is to add vitamin C serum to your morning and night skin-care routine. The serum will make your skin radiant, as well as reduce visible wrinkle lines.
Honestly, starting on the serum even a day before will help make your skin look smooth and blemish-free. A week before the big event is enough to boost your skin's natural moisturizing properties.
Don't Consume Alcoholic Drinks
If you're fond of consuming alcohol every night, try not to do it for this week alone, or at least, the three nights before the big event. You will immediately see the effect non-alcoholic drinks will have on your skin. Drink water and fruit juice instead to hydrate your skin.
Alcoholic drinks have drying properties. Your skin will look dull the morning after binge-drinking at night. Don't make a habit out of consuming alcoholic drinks. It does not hydrate your skin at all.
Sleep at Least Eight Hours a Day
If eight hours is too much, keep within the vicinity of six hours. Your skin needs beauty rest. Nothing beats good old-fashioned sleep to keep your skin looking fresh and well-hydrated. In my opinion, including sleep as one of these fast and easy tricks is indeed the best.
No moisturizer will have a more visible effect on your skin. Three days before this big event, get as much sleep as you can. That's why brides are often advised to get a good night's sleep the night before their weddings.
Extend the Routine to the Rest of Your Body
Exfoliate and moisturize the rest of your body, too. It also needs a lot of love, especially if you're going to wear a plunging neckline or a backless dress. You'd want your skin to look radiant no matter where people land their eyes on.
Gently scrub the rest of your body while showering. Apply lotion immediately after stepping out of the bath. That will lock in the hydration.
You shouldn't only take care of your skin when you have a party or event to attend. It should be a part of your daily routine. Help make your skin glow by taking measures to prevent the appearance of dry and flaky skin.
Yes, let's make the effort to make our skin – the major organ of our body – look its best with these fast and easy tricks to ultimate beauty.
---
Images courtesy of Pixabay, UnSplash and Pexels.
When you learn how to create your own blog you get to choose the things that you write about. You can also use the blog to make extra income.
Here is where I learned how to create my own blog and connect with people who helped me along the way.
Make Another Dream A Reality – Get Your FREE Hobby Makeover Guide TODAY – This is your motivation to make a new start in your life.

Please follow and like us: