Let Your Child Learn Entrepreneurship — Here's Why
Let Your Child Learn Entrepreneurship — Here's Why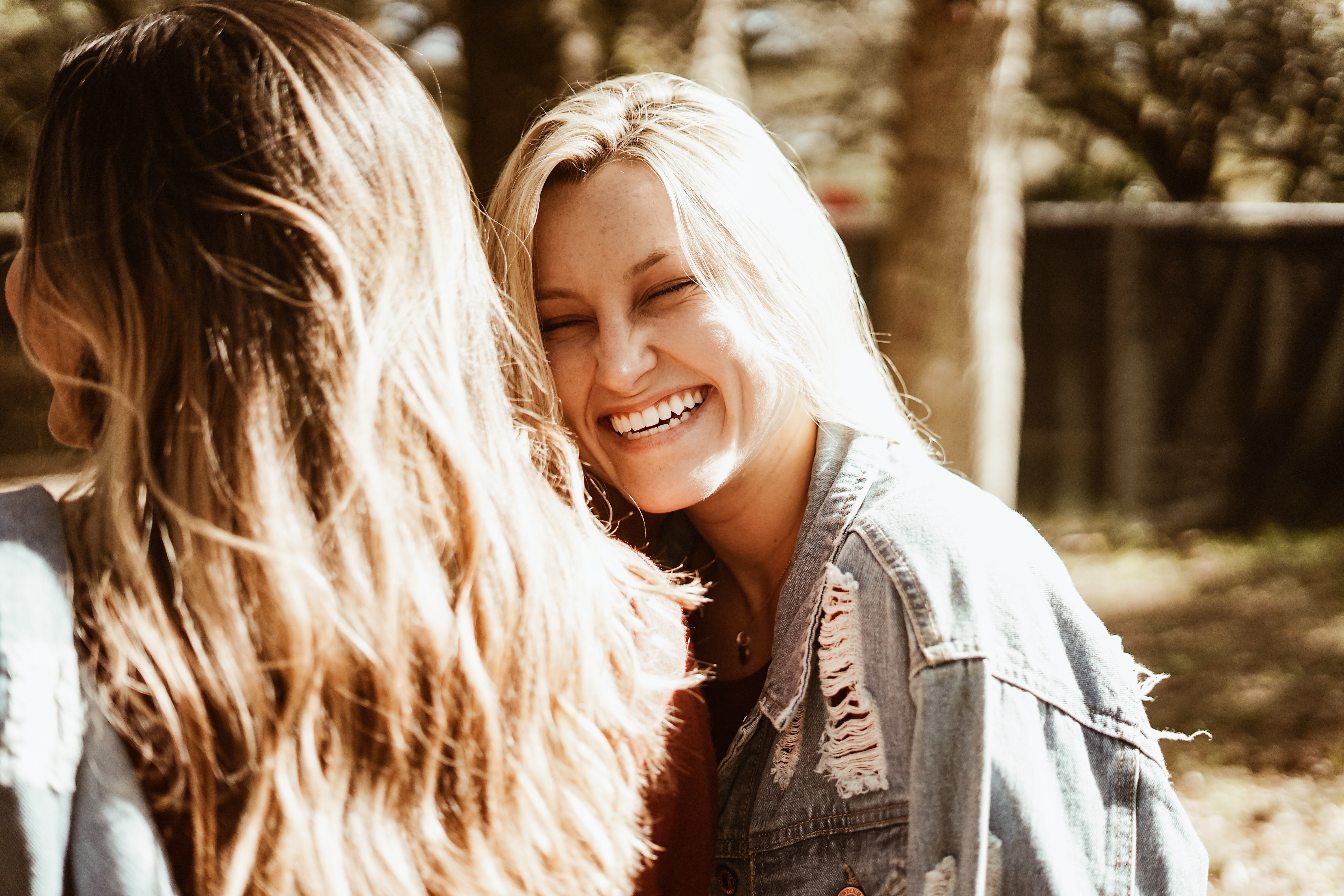 So,  is 'Let Your Child Learn Entrepreneurship' a catchy enough headline for your inquiring minds? Children learn various subjects in school, including math, science, and history. Although these subjects are important, students should also learn and develop important real-world skills that will be useful beyond the classroom walls.
Enter entrepreneurship. This subject zeroes in on honing life skills that will help kids lead excellent lives in a rapidly changing world.
Whether your child is an online middle school student or someone just starting in high school, they can benefit from learning the real-world skills present in entrepreneurship education.
Here's why letting your child study business and entrepreneurship is a great idea:
Prepare Children for an Uncertain Future
In my opinion, I do believe that it is important to let your child learn entrepreneurship…online, offline, your personal experience as a role model. People are living in an era of an unprecedented technological and global transformation.
Students today face an uncertain future filled with environmental, global, and social issues. A 2018 insight report from the World Economic Forum revealed that automation could affect half of today's work activities, producing completely new job roles, challenges, and responsibilities for the future workforce.
Although you can't exactly predict what your child will need to know once they graduate from college, you can offer entrepreneurship-focused education. Your child will learn critical life skills that will help them navigate an uncertain future. A few of these skills include empathy, teamwork, and problem-solving.
Help Kids Find Their Passion Early in Life
People don't find what they're good at while sitting at home. They learn new skills and try out different things to find out exactly what they want to do in life. Some discover their passion after venturing far into adulthood.
Your child, however, shouldn't have to wait that long to find their passion. They can take up entrepreneurship to figure out what they're good at while they're still at school. If your child discovers that they like drawing and art, for instance, they can consider setting up a t-shirt printing business in the future. By giving your child the right tools and guidance, they can understand themselves more and discover their interests early in life.
Teach Kids to Apply the Lessons They've Learned at School
Traditional schools typically zero in on teaching topics and concepts, then training students to memorize this information. When teaching life skills, however, many education systems fall short.
Enrolling your child in an entrepreneurship-focused program will help them understand the importance of the subjects they take in school. Your child won't simply memorize the lessons and concepts provided by the teacher. They can use these concepts to improve their business or advance their careers. Yes, a whole-hearted and vigorous -YES – to when it comes to letting your child learn entrepreneurship at any age, gets an A++ in my books!
Make Them Value Money More
Another benefit of teaching kids entrepreneurship is that they'll have stronger respect and appreciation for money. Some kids may believe that money grows on trees, but they'll know better once they learn the basics of business operations. If your child decides to open a business one day, they'll know when to spend or save more, as well as make something awesome out of the profit they earn.
Encourage Creative Thinking
Launching, managing and growing a business isn't easy. Problems concerning business operations will inevitably surface, and the business owner has to fix them as soon as possible.
Enrolling your child in an entrepreneurship program will teach them to identify the problem and come up with various solutions to an issue. When your kid encounters an issue that doesn't readily have a straightforward answer, they'll be forced to come up with an out-of-the-box solution to solve the problem.
Improve People Skills
Not all children are cheerful and outgoing. Some kids tend to belong in the shy and reserved end of the spectrum.
Entrepreneurship helps children improve their social skills. When managing a company, business owners have to interact with unfamiliar individuals, such as first-time customers, angel investors and vendors. They need to do this regularly. Your child will discover how to interact effectively with these people, helping your kid become a better salesperson down the road.
Makes the World a Better Place
Running a business isn't just about earning more money. Clever entrepreneurs seek to meet needs and solve problems by offering relevant products and services. They're hard-wired to change people's lives for the better and make the world a better place.
When you enroll your child in an entrepreneurship program, they don't simply become ready to forge a career path. They also become ready to make a difference to the world around them.
Instead of letting your child watch TV or engage in useless activities, get them to invest their time, energy and attention in a fun and useful entrepreneurship program. Even if they don't plan to launch a business in the future, they'll acquire an entrepreneurial mindset that will help them lead better lives.
---
Images courtesy of Pixabay, UnSplash, and Pexels.
Do you know that the more you use your brain, the better it is for you? AND, the more difficult it becomes to get 'old'? Yup, the brain is really a 'muscle', and the more you 'exercise' it, the better and stronger it becomes. With that said, let's see how we can make the brain better.
How about that second career? Ever thought about writing? Or even have someone write for you if you think this would be a better alternative? Well, how about creating your own website? Letting your voice be heard…without actually talking…but using words online. We all have a story within us…what's yours?
The time is NOW, step out into the world of possibilities…do something different and
discover new horizons. It is not difficult and certainly easy when you know the way to do it.
Let me introduce you to Wealthy Affiliate, the place where I learned how to create a website and 'let my voice be known'. This is where I learned how to create my own blog and connect with people who helped me along the way.
Get your free hobby makeover guide I created to help you get started.

In it, I will tell you:
When you learn how to create your own blog, you get to choose the things that you write about. You can also use the blog to make extra income.
Make Another Dream A Reality – Get Your FREE Hobby Makeover Guide TODAY – It is your motivation to make a new start in your life…no matter where you are – geographic location is NEVER a problem either, especially when you live the laptop lifestyle.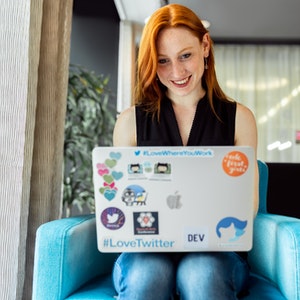 Please follow and like us: