How Do I Become Successful At Something Else
How Do I Become Successful At Something Else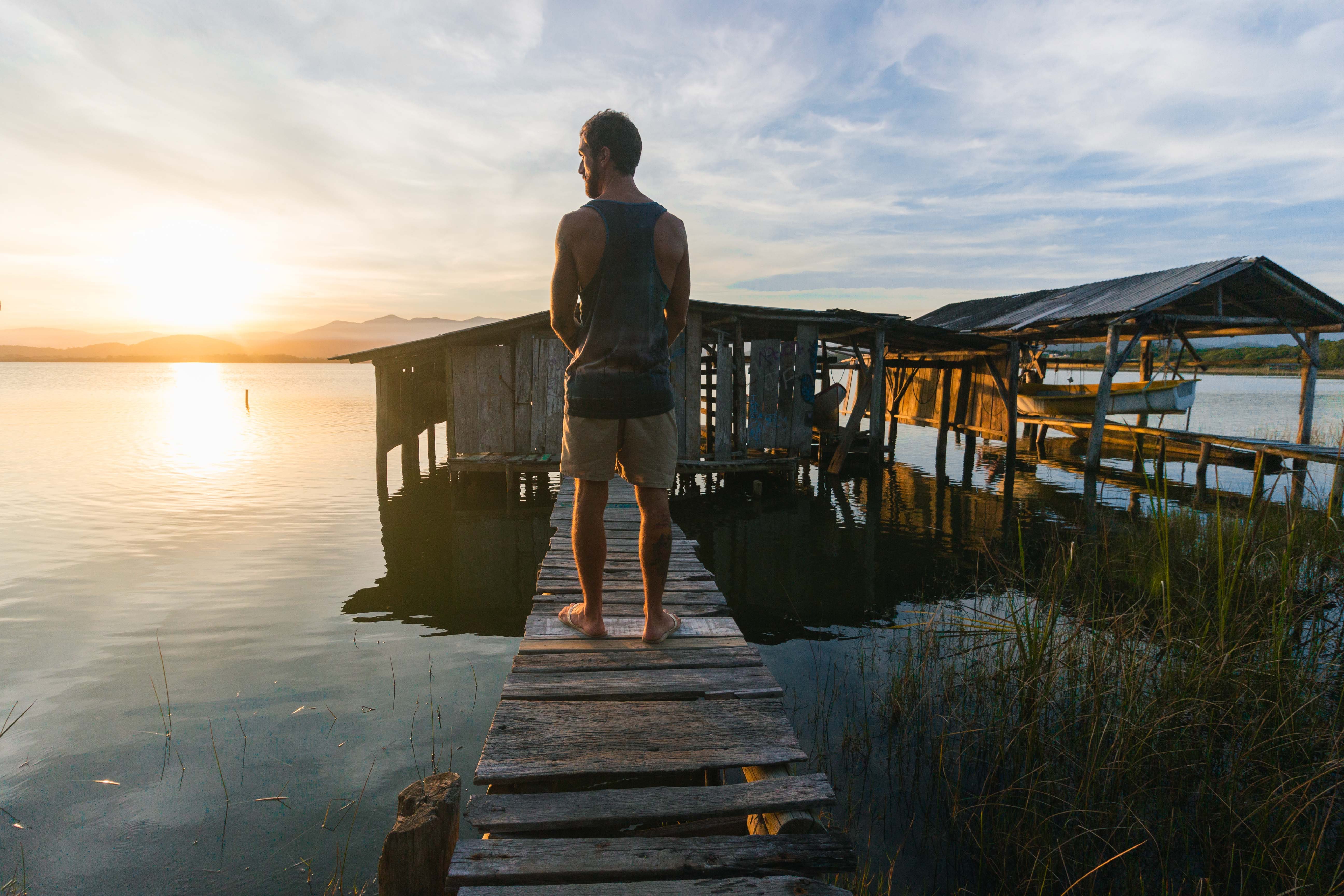 A very popular question – how do I become successful – is on everyone's lips. Steve Jobs was not a scientist nor an engineer. However, he was a success at being a businessman and an innovator. Steve Jobs was the former chairman of Apple, Inc. – one of the most successful businesses in the world. Known for being a pioneer and an innovator in the digital industry, Apple has become associated with its seemingly simple founder. Steve saw the potential his business had and how it could be taken to another level.
Through his then-perceived to be quirky innovations, he propelled Apple into popularity that has never been imagined before. Now, people treat Apple loyalty similarly to cult behavior. People were willing to spend for a premium that can easily be found on other similar products. Indeed, it has changed the landscape of businesses around the world.
Being successful does not mean being in the same line with your product. It just means you have to know how to pick your spots in the battle upwards. Steve Jobs was primarily the business side of Apple Computers. While his partner, Steve Wozniak, was the one who primarily designed the first Apple Computer.
Later on, they acted as the primary co-founders of Apple -initially designing and manufacturing circuit boards. Often considered a criticism of Steve Jobs, his alleged lack of computer acumen was once viewed by many as predatory to Steve Wozniak's work. However, what people often discredit was his genius in running Apple Computers as a business – and answering the market needs as he saw fit.
Becoming successful at some other venture away from what you originally studied is not a new story. Yet, it is a story rarely told. Some people are just innately and naturally better at something else. It is up to them to discover what they are good at. Steve Jobs was never a graduate of a computer engineering course. Yet, he became a pioneer business innovator of a powerful personal computer and is admired by plenty of businesspeople around the world.
How do I become successful at something else? Something where I lack the knowledge of?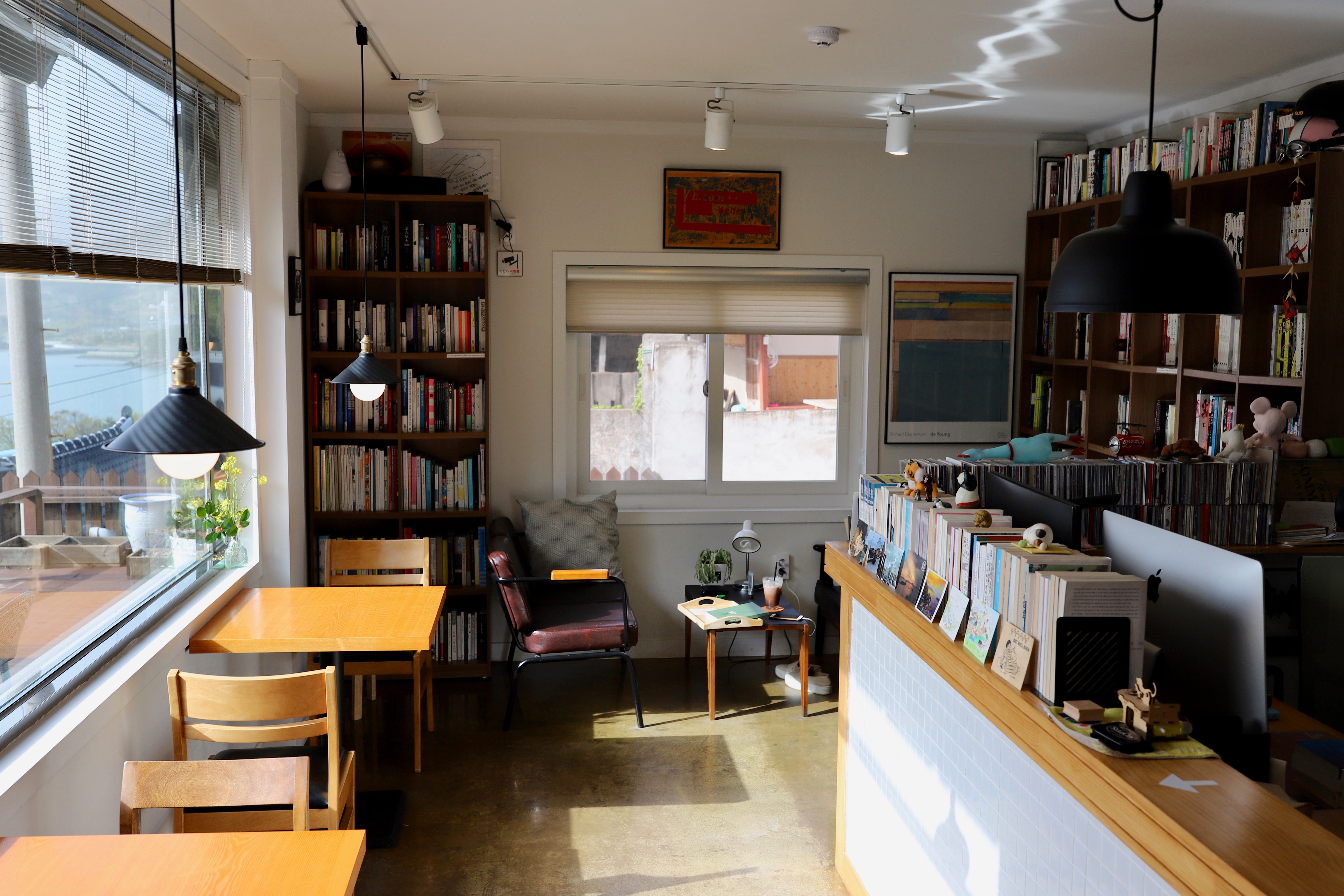 Reading and Studying
If you do not know something about a particular topic you intend to become successful at, study about it. Studying does not stop after school. The most successful businessmen continue studying even beyond their tertiary education. The actual discipline of studying starts after graduation when you have more time in your hands. A lot of people take continuing education for granted.
However, the wisest people know that studying even beyond school is essential. Specialization on a specific subject continues post-graduation. To forgo studying is to forego the opportunity to learn and improve on new things.
Even beyond studying, most business people attribute their success to their reading habits. Immersing yourself with an out-of-track topic is an excellent way to become successful at something else. Reading off-topic books and rediscovering what sparks your interest is one of the paths you can take to explore what you are naturally good at.
For example, some architects are incredible fans of history books. History books are a great way for them to peek into the minds of the ancient peoples and cultures and discover how they used to design specific structures. With the internet, it is now easier than ever to access the relevant books you might be interested in.
Mentorship
Finding a good mentor to set you on your way is difficult, but it is worth it. Exploring another path and being successful at it can be daunting and challenging. Finding a mentor who has a lot of experience in the field you have chosen is vital to establish your footing in the aforementioned field.
A personal mentor can guide you and steer you in the right direction if you are going by the wayside of your goals. A mentor can also provide you with the necessary connections that you might need in your journey forward. Technically, you will be starting from scratch. It is better that you have someone point you in the right direction.
Discipline
To become successful at something you were not educated enough to be an expert at, discipline can go a long way. Having the discipline to show up every day and continue doing the same thing over and over again is hard. In fact, it may be the most challenging thing to adhere to on your journey to learning.
However, discipline is one of the most critical aspects of the path to success. Simply showing up every day and giving it your one hundred percent all the time will eventually net you significant gains. Your other goal may be far, but it is never out of reach.
Becoming successful at something else can be rare, but it is within the realm of human possibility. All it takes is for you to press the right buttons, and you will be on your way to success even if it is different from the path you originally wanted to take. So the question – how do I become successful – should really be – when do I start on this success journey!
---
Images courtesy of Pixabay, UnSplash, and Pexels.
Do you know that the more you use your brain, the better it is for you? AND, the more difficult it becomes to get 'old'? Yup, the brain is really a 'muscle', and the more you 'exercise' it, the better and stronger it becomes. With that said, let's see how we can make the brain better.
How about that second career? Ever thought about writing? Or even have someone write for you if you think this would be a better alternative? Well, how about creating your own website? Letting your voice be heard…without actually talking…but using words online. We all have a story within us…what's yours?
The time is NOW, step out into the world of possibilities…do something different and
discover new horizons. It is not difficult and certainly easy when you know the way to do it.
Let me introduce you to Wealthy Affiliate, the place where I learned how to create a website and 'let my voice be known'. This is where I learned how to create my own blog and connect with people who helped me along the way.
Get your free hobby makeover guide I created to help you get started.

In it, I will tell you:
When you learn how to create your own blog, you get to choose the things that you write about. You can also use the blog to make extra income.
Make Another Dream A Reality – Get Your FREE Hobby Makeover Guide TODAY – It is your motivation to make a new start in your life…no matter where you are – geographic location is NEVER a problem either, especially when you live the laptop lifestyle.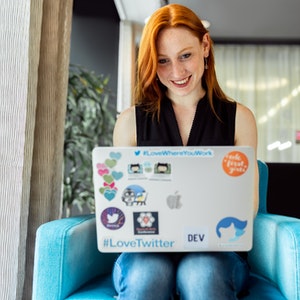 Please follow and like us: