[List]Improve Your Quality of Life With These 7 Interesting Hobbies
[List]Improve Your Quality of Life With These 7 Interesting Hobbies
Interesting hobbies help develop our passions and tastes in life. These daily activities could be anything, from watching movies to playing computer games. Some, however, assume that hobbies are leisure activities. Given this, they believe that having hobbies is a waste of time.
What they don't know, though, is that the right hobbies can change their lives for the better. Picking up a productive hobby can increase your levels of creativity, give you a sense of self-efficacy and keep your mind engaged, among other benefits.
If you're looking for something new to do that can boost your quality of life, consider picking up these productive hobbies:
Playing a Musical Instrument
Have you ever thought about learning how to play the piano or strum a guitar? Learning to play a musical instrument helps improve hand-eye coordination along with the rest of the motor skills. What's more, taking up this hobby could raise your IQ.
So drive to your nearest music store and buy an instrument that you'd like to learn. If you're going to play an instrument, such as a guitar, you'll want someone to teach you the basics. Think about hiring a professional guitar teacher who can help improve your music playing skills.
Cooking
Learning to whip up delicious and nutritious meals is great for your body. It also saves you money and allows you to bond with your family, as well. This is my favorite of this interesting hobbies list.
Another benefit of picking up this hobby is that you can make money from it. Baking is a useful skill that allows you to make various kinds of desserts, such as muffins, cookies, and cakes. If you become great at it, you could open up a baking business and deliver fresh pastries or desserts straight to your customers' doors.
You don't have to buy a cookbook or pay for expensive learning courses to start cooking. You can watch cooking videos or check out recipes from online magazines to get you started with this hobby.
Exercising
Health experts and professionals constantly remind people to work out their bodies regularly. This is not only beneficial for a person's physical health but also their mental health. Whether you exercise indoors or outside your home, you'll reap the many benefits of moving your body.
Take running as an example. This form of exercise helps control stress and increase the ability of your body to manage existing mental tension.
Working out is a healthy hobby that can help you stay fit and improve your life.
Taking Photos
If you like selfies or take hundreds of pictures using your mobile phone, why not turn this into a productive and profitable hobby? You could pick up photography as a side hustle and begin capturing breathtaking images of unique and amazing scenes, such as wild animals in a forest, the blue sea, and stunning landscapes.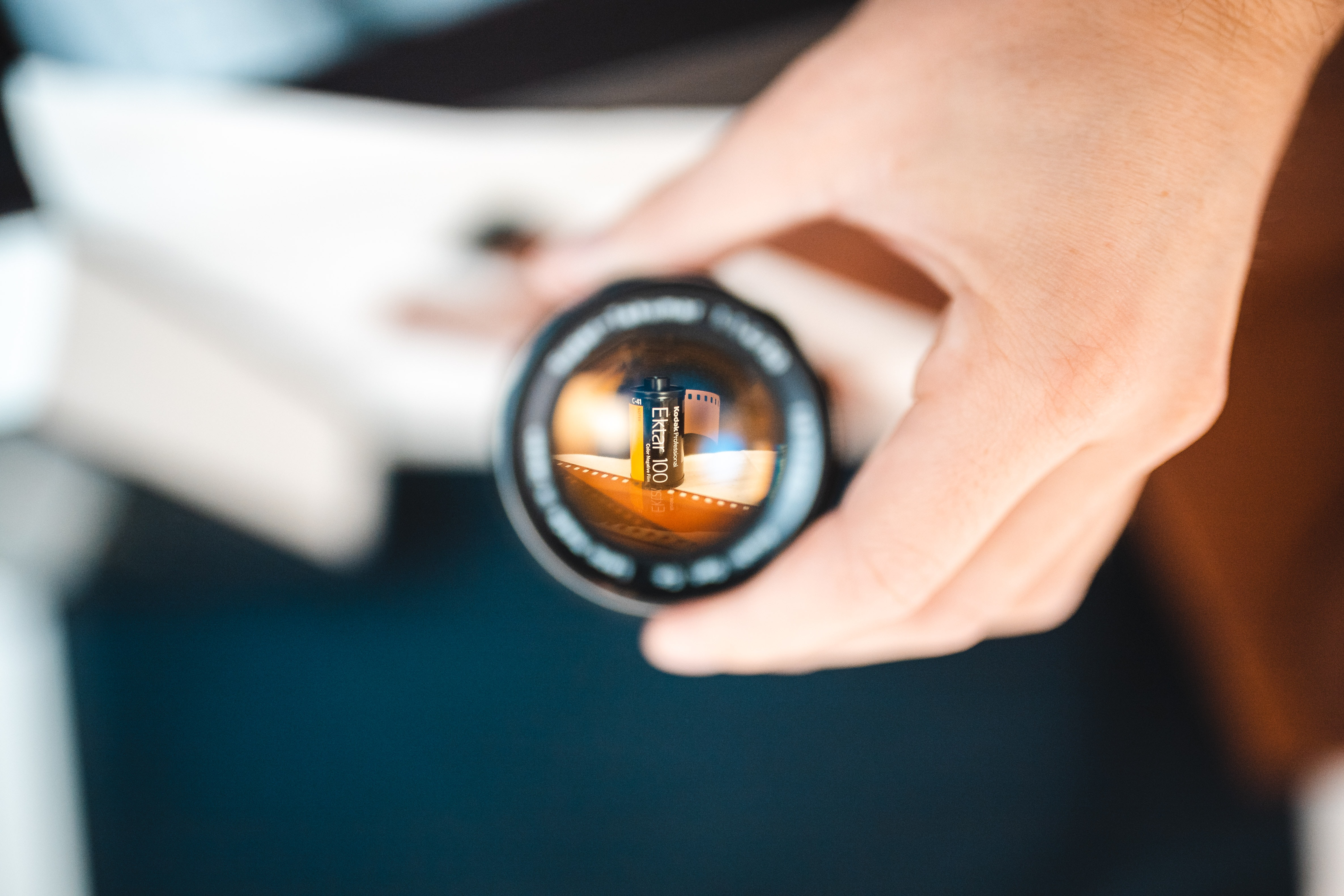 You could then sell your wonderfully captured photos to companies, such as Getty Images, Alamy, and Shutterstock, and earn money on the side. Alternatively, you could create a website and sell your professional photographs using that platform.
Hiking
Turn your love of the outdoors into a hobby that will improve your life. Hiking allows you to be one with nature. If you spend the majority of your time working in the office, this activity is ideal for you. It gives you the chance to refresh your mind and temporarily get away from hustle and bustle of city life.
Painting
This activity is a fantastic way to relieve stress. When you grab a brush and start creating a masterpiece, you immerse yourself in a world of creativity and imagination.
Painting also provides you with a different perspective in life. It teaches you to trust your judgment and not to overthink your creative works. What's more, it's a healthy way to express your feelings and emotions.
So, go ahead and produce wonderful masterpieces using your brush, a blank canvas, and your favorite colors.
Gardening
This is a wonderful hobby to pursue, as you get the opportunity to watch flowers bloom and plants flourish. Gardening enables you to turn an empty, boring backyard into an elegant landscape full of flowers.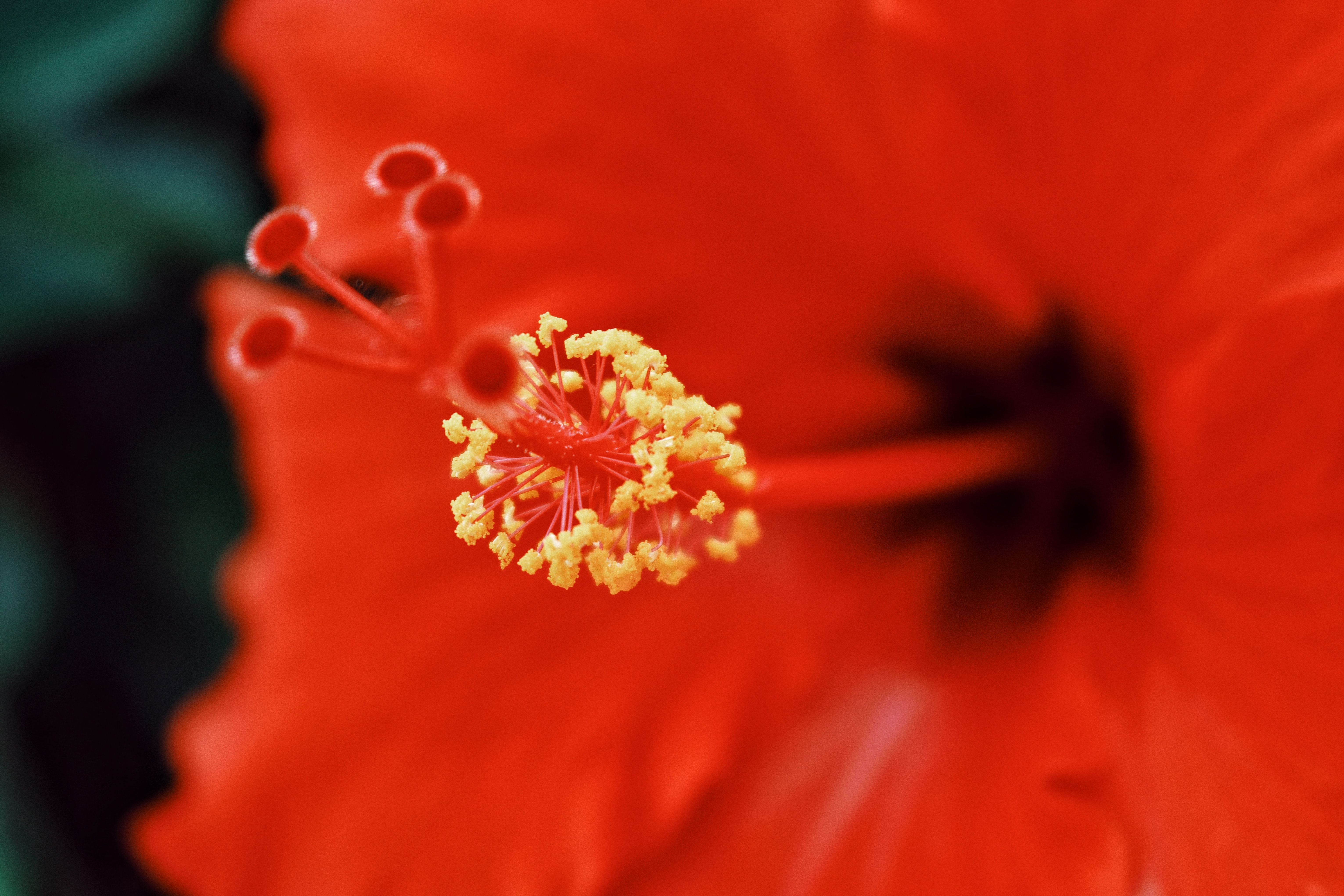 Alternatively, you could pick up gardening and start growing herbs and vegetables. Rather than order takeout meals every day, you could whip up a delicious, healthy dish using the veggies and herbs in your backyard.
Quit wasting time watching meaningless TV shows or ranting stuff on social media. If you've got nothing better to do during your free time, consider starting one of these seven fun, constructive, and interesting  hobbies that will help improve your life.
---
Images courtesy of Pixabay, UnSplash, and Pexels.
Do you know that the more you use your brain, the better it is for you? AND, the more difficult it becomes to get 'old'? Yup, the brain is really a 'muscle', and the more you 'exercise' it, the better and stronger it becomes. With that said, let's see how we can make the brain better.
How about that second career? Ever thought about writing? Or even have someone write for you if you think this would be a better alternative? Well, how about creating your own website? Letting your voice be heard…without actually talking…but using words online. We all have a story within us…what's yours?
The time is NOW, step out into the world of possibilities…do something different and
discover new horizons. It is not difficult and certainly easy when you know the way to do it.
Let me introduce you to Wealthy Affiliate, the place where I learned how to create a website and 'let my voice be known'. This is where I learned how to create my own blog and connect with people who helped me along the way.
Get your free hobby makeover guide I created to help you get started.

In it, I will tell you:
When you learn how to create your own blog, you get to choose the things that you write about. You can also use the blog to make extra income.
Make Another Dream A Reality – Get Your FREE Hobby Makeover Guide TODAY – It is your motivation to make a new start in your life…no matter where you are – geographic location is NEVER a problem either, especially when you live the laptop lifestyle.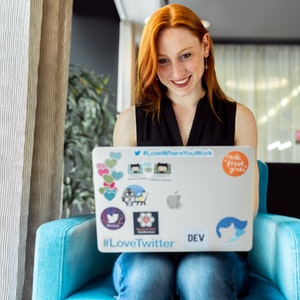 Please follow and like us: