Adapting To Online Learning And The New Normal
Adapting To Online Learning And The New Normal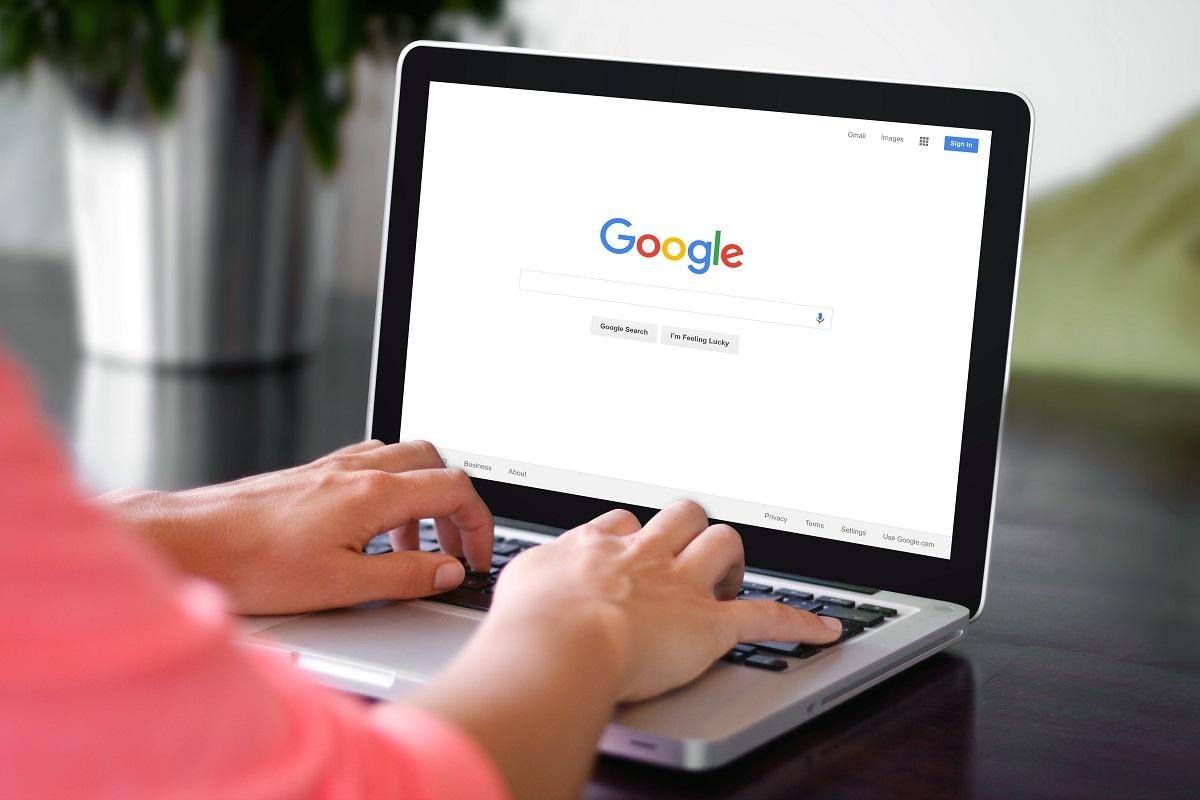 So far, the pandemic hasn't shown any signs of going down. That means we may have to deal with the new normal for another year. As such, you may have to accept that your child will be taking online classes this year. That means you need to make some additional adjustments, especially if you are working from home. To find what you can do to make the transition easier, here is what you need to do when it comes to exploring the new normal.
Assist In A Digital Setup
For parents working with younger children, it is important to help them in setting up their computers. Although many kids today are tech-savvy, that doesn't mean you should leave them. At best, you should make it part of your parenting roles to teach them how to take care of their computers. This includes everything from not eating over your keyboard to websites that need to be avoided.
If they are given their computer, you can add a layer of protection by activating parental controls. It is basically child-proofing their device. Whether it is a gaming console or a phone, all devices have this feature. Some will restrict their access, preventing them from going to sites with age limits and not allowing them to download apps. Others can even have a timer set to limit their usage times. Most of these will notify you if your child is trying to take out these restrictions.
Give Support With Asynchronous Activities
As parents, you should understand that even children struggle with online learning. Not everyone can adapt to taking lessons through a screen, and this applies to even teenagers. Studies show that even at the college level, academic performance and attendance are decreased with online videos. The interaction and engagement that help them learn are noticeably absent here.
Being at home with all their personal items and toys can make it hard for younger kids to stay focused. They may already be struggling with understanding their teacher through the screen. Because of the pandemic, teachers and schools have started doing what is called asynchronous learning. This is when learning materials are provided to help students study and learn outside of their Zoom classes. It is meant to compliment them in their studies.
Teachers often give out asynchronous activities that should be done and submitted within the class period. It tries to mimic what teachers would normally do in class if they are to see the students physically. Since video calls have their limits, they cannot attend to all students, so parents need to step up. You have to make sure that your kid is doing their work and submitting it on time.
Work In Separate Spaces
Some may think that remote working means they can now observe their kids while working, but this can be a terrible idea. Not only is it distracting for the kid, but it adds another layer of pressure when they are in front of their parents. They may think that every action and answer they say is being scrutinized.
Aside from that, your own presence and work calls may be hindering their progress. Though they are muted most of the time, there will be times that they have to be unmuted. If you are expecting or are already on a call during these times, it can be harder for the child to adjust to your work.
Respect The Teacher
There's nothing wrong with looking out for your kids, but teachers will also change their style to handle the new normal. Many of them had to take online certification courses to help them in their work. It is important to set boundaries and let them do their job. Asking questions is well within your right, but questioning every action they do is going too far. They also operate under reasonable working hours.
When classes are in session, avoid interrupting lectures or catching the attention of your kid. Your child is not the only one in the session, and every interruption also ruins the class for the other students. Unless it offends or hurts the child, it may be best to leave your comments at the end of the day. If you want to further explain something to your kid, you can do so after the session.
Also, respect the rules that the teacher is trying to enforce. If your kid is taking a test, it is only respectful that you don't try to give them pointers. They need to learn and make mistakes for themselves, and it helps no one when you coach them during exams. Yes, online learning is indeed the new normal for a lot of people.
---
Images courtesy of Pixabay, UnSplash, and Pexels.
Do you know that the more you use your brain, the better it is for you? AND, the more difficult it becomes to get 'old'? Yup, the brain is really a 'muscle', and the more you 'exercise' it, the better and stronger it becomes. With that said, let's see how we can make the brain better.
How about that second career? Ever thought about writing? Or even have someone write for you if you think this would be a better alternative? Well, how about creating your own website? Letting your voice be heard…without actually talking…but using words online. We all have a story within us…what's yours?
The time is NOW, step out into the world of possibilities…do something different and
discover new horizons. It is not difficult and certainly easy when you know the way to do it.
Let me introduce you to Wealthy Affiliate, the place where I learned how to create a website and 'let my voice be known'. This is where I learned how to create my own blog and connect with people who helped me along the way.
Get your free hobby makeover guide I created to help you get started.

In it, I will tell you:
When you learn how to create your own blog, you get to choose the things that you write about. You can also use the blog to make extra income.
Make Another Dream A Reality – Get Your FREE Hobby Makeover Guide TODAY – It is your motivation to make a new start in your life…no matter where you are – geographic location is NEVER a problem either, especially when you live the laptop lifestyle.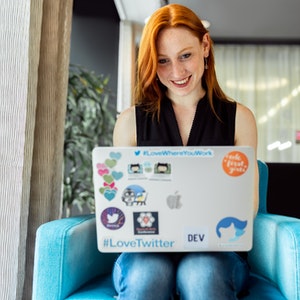 Please follow and like us: