Why People Still Ride The Airwaves: The Radio's Relevance To Society
Why People Still Ride The Airwaves: The Radio's Relevance To Society
Are you one of those who 'ride the airwaves' as most of us did in the early days? With the availability of the internet, some people no longer listen to the radio. If they want to listen to music, they can do so through online music streaming platforms. They can play whatever song they like. If they want to check the news, they can go on the internet and read online news sites or watch TV. Given the digitization of society, the radio is seemingly "fading away" from the spotlight. And this begs the question: is the radio even still relevant in the digital age?
Spoiler alert: It is. The radio is still an important part of society and will continue to do so despite technological advancements.
It's Free Of Charge
To listen to music online, you'll need to pay for your device, internet connection, and a subscription fee to your preferred online streaming platform. To listen to the radio or simply ride the airwaves, you only need to pay for a device. Listening itself is free. There is a variety of content available on the radio apart from music, such as artist interviews, news, story features, and so on. This is why many people still love listening to the radio.
Some may argue that paying for a streaming platform subscription is worth it. Besides, these platforms offer not just music but podcasts as well. Still, many people do not have the extra money to pay for a subscription. That's why even though music streaming platforms exist, people will continue using the radio.
It's A Good Platform for Advertising
Radio also has a wide reach. Thus, it's a great platform to use for advertising. A Nielsen study found that 271 million Americans ages 6 and above tune in to the radio every day. In the U.K., 48.9 million people listened to the radio weekly during the first quarter of 2020. Given these numbers, many businesses can put their ads on the radio and reach more than their target market.
For example, a single ad read for an accounting firm can reach both young startup owners and elder business owners with well-established businesses. Let's say that this radio ad is run in one radio station every day for a week. There's a psychological belief that a message needs to be repeated at least three times before someone "buys" a service or product. Thus, the daily repetition of the ad will help the company convert leads.
It Allows For Multitasking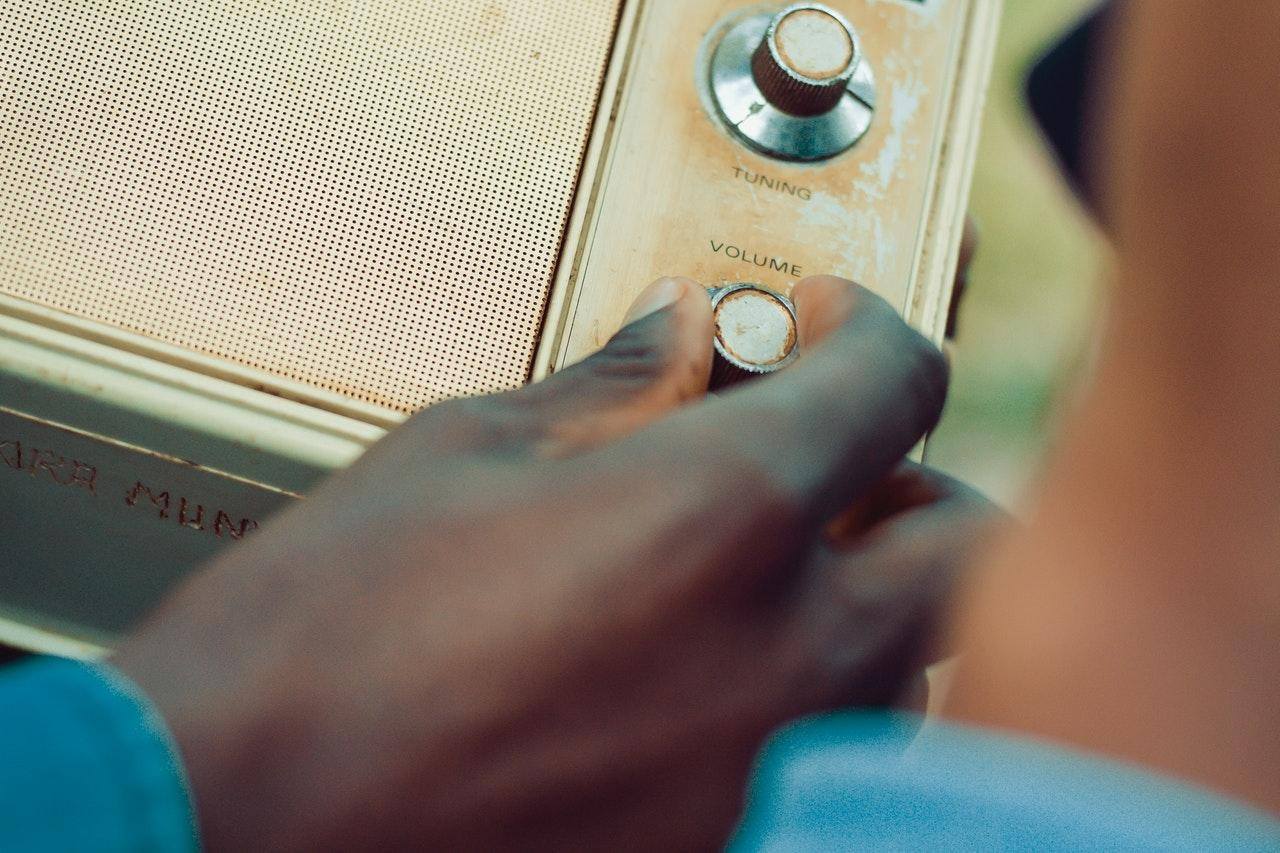 If you want to listen to the radio, you can turn on your device and go about your day. You don't have to dedicate your entire attention to it. This unobtrusiveness makes the radio enjoyable to listen to because it's not distracting.
This is not the case when listening to streaming platforms. For example, let's say someone is listening to music while working. To change songs, they must open their app. This short moment is already a distraction that can derail that person's momentum and make them less productive.
It Plays A Role In Disaster Risk Reduction
The radio is the most reliable source of information during disasters. Notice that radio is included in an emergency preparedness kit. Low-frequency radios can transmit data in large distances. Even though the transmitted data is smaller than high-frequency radios, the reach is much more crucial in an emergency.
In disasters where electricity is out and the internet is unreliable, the radio communicates news to affected areas. People can stay up to date and do the necessary actions. For example, during a disaster, the radio disseminates not only updates about the situation but also instructions to help people find safety.
The radio is also much more reliable than cellular networks and the most trusted medium. Thus, despite the availability of smart devices, people still turn to the radio the most in times of disasters.
It Aids In Community Building
Radio is a good venue for community building. For example, there are radio shows that focus on niche subjects. Listeners can call and share their stories on the radio while people in the same community listen and learn from these messages.
Then there's also community radio. It is created by and for a specific community. It will have programs that are specific to the location they air at. These programs may feature events in that community that people can join. It's also a venue to share news within that community. And as a result, the people there will feel a sense of 'belongingness' in that community. So, there are still advantages to 'ride the airwaves' even in this 'modern time'.
---
Images courtesy of Pixabay, UnSplash, and Pexels.
Do you know that the more you use your brain, the better it is for you? AND, the more difficult it becomes to get 'old'? Yup, the brain is really a 'muscle', and the more you 'exercise' it, the better and stronger it becomes. With that said, let's see how we can make the brain better.
How about that second career? Ever thought about writing? Or even have someone write for you if you think this would be a better alternative? Well, how about creating your own website? Letting your voice be heard…without actually talking…but using words online. We all have a story within us…what's yours?
The time is NOW, step out into the world of possibilities…do something different and
discover new horizons. It is not difficult and certainly easy when you know the way to do it.
Let me introduce you to Wealthy Affiliate, the place where I learned how to create a website and 'let my voice be known'. This is where I learned how to create my own blog and connect with people who helped me along the way.
Get your free hobby makeover guide I created to help you get started.

In it, I will tell you:
When you learn how to create your own blog, you get to choose the things that you write about. You can also use the blog to make extra income.
Make Another Dream A Reality – Get Your FREE Hobby Makeover Guide TODAY – It is your motivation to make a new start in your life…no matter where you are – geographic location is NEVER a problem either, especially when you live the laptop lifestyle.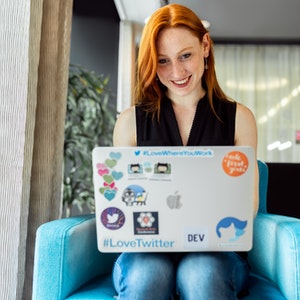 Please follow and like us: