[List]Ways To Improve Time Management Effectively Any Time
[List]Ways To Improve Time Management Effectively Any Time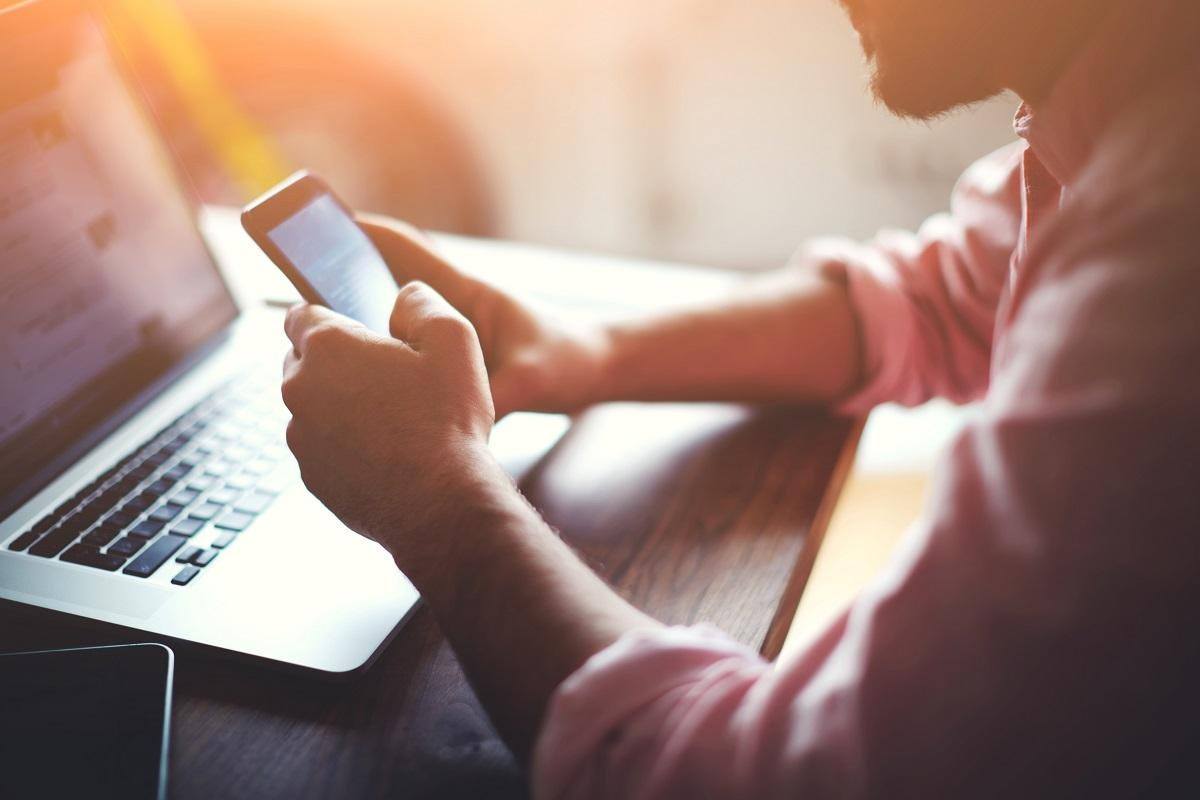 Are you looking for ways to improve time management? Do you often feel overwhelmed with your responsibilities? Are you stressed out with too much work? As time passes, do you feel like you're doing more tasks than you have the time to do them? This could mean one thing: you may have to work on your time management skills.
Here's a trick: organize your tasks and use your time effectively to finish more tasks every day. Doing so will give you peace of mind, lowers your stress levels, and gives you better productivity at home and work.
Time management skills are crucial but developing them as a long-term habit can take time.
Start with the following approaches.
Prioritize Work
Before your day starts, list your tasks for the day and sort them according to priority. Attend to tasks that require immediate attention. Unimportant tasks can consume much of your precious time. So instead of using too much energy on these less-than-fruitful tasks, focus all of your energy on the work that needs to be done.
Identifying urgent tasks that need to complete on your day is crucial to your productivity. Once you know where to exhaust your energy, you'll do things in an order that works well for your schedule.
Bottom line: prioritize your immediate tasks to sharpen your focus. If you need help, use the Eisenhower Matrix to get started and simplify your problem-solving concerns.
Delegate Tasks
Thanks to technology, multi-tasking is easier. Many people can complete more than one task at the same time but this often results in higher stress levels and burnout. This is one of the stress-free ways to improve time management.
Instead of doing all the tasks by yourself, delegate them. Delegation doesn't mean you're running away from your responsibilities. Instead, it's all about practicing proper task management. Delegate the work to your subordinates according to their strengths, abilities, and skills to get more done.
Apart from freeing up your time, delegation can help your team members feel like important pieces of your organization's puzzle.
Create A Schedule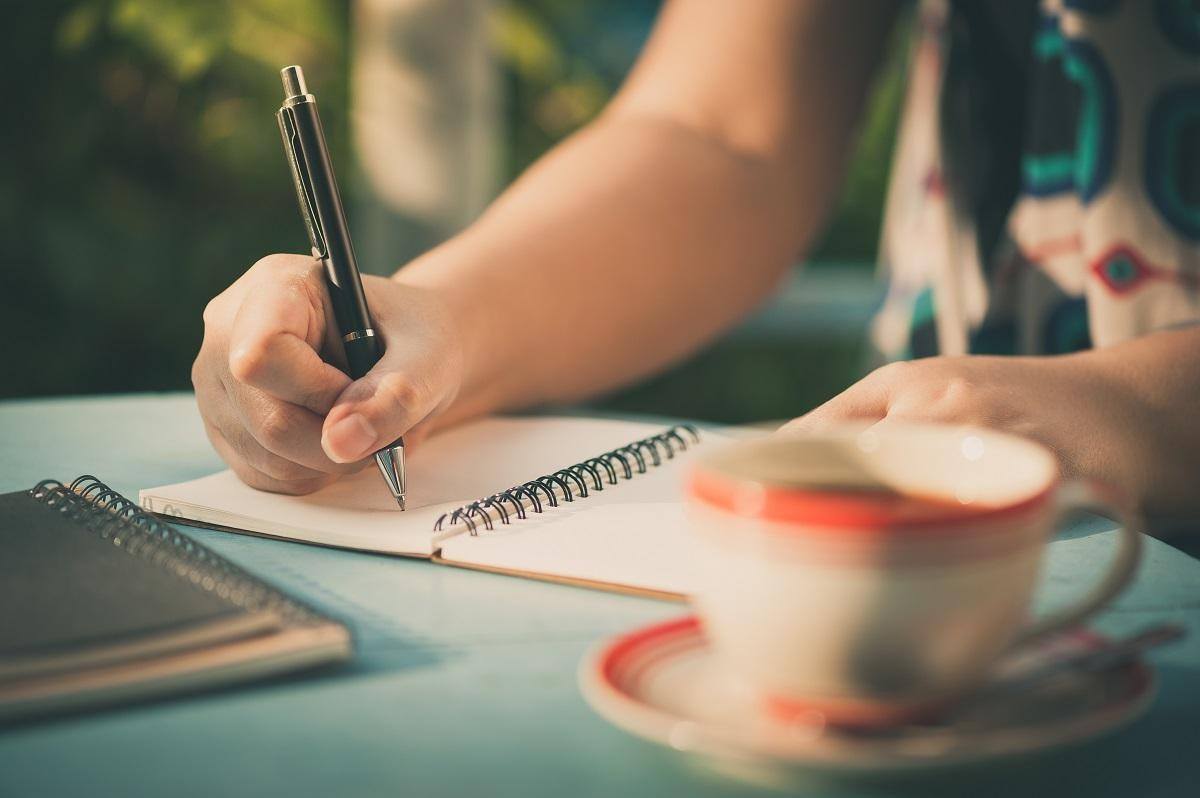 Work with a schedule. Carry a notebook or planner with you and list all the day's tasks. Being able to check off your to-do list as you complete them gives you a sense of accomplishment, which motivates you to finish the day.
Start by creating a simple to-do list before your day starts, prioritize immediate tasks and focus on the essentials. Also, make sure that these tasks are doable. If you have a big task to complete, allot more time for that. If you have to complete it, don't feel guilty about allotting a whole day for it. Remember: you can push other tasks to the next day.
To better manage your time management skills via scheduling, make three lists: home, work, and personal. Schedule and organize your tasks by sorting them according to these categories. You can keep your mind focused on truly important things.
Set Realistic Deadlines
And the 'creme de la creme' of ways to improve time management is all about respecting timelines. Once you have your tasks at hand, set a realistic deadline and stick to them. When you set a deadline, write it on a sticky note and put it where you can see it. This gives you visual cues to remind you of your tasks.
Set a deadline a few days before the tasks are due so you can complete all those tasks that can distract you. Challenge yourself to meet the deadline. When you meet the deadline, reward yourself for finishing a difficult challenge.
Beat Procrastination
Procrastination is the biggest enemy of productivity. A simple scroll of your social media feed during work can waste essential energy and time. It can also pose a problem to your personal life and your career.
Unfortunately, avoiding procrastination can be difficult for many people. Think about it: you often procrastinate when you feel overwhelmed or bored. Instead of procrastinating, schedule smaller and fun activities throughout the day to break your difficult tasks and still stay on track.
Multitasking Is Never An Option
As mentioned above, many people are experts at multitasking, thinking that it's an efficient way to get things done. But the truth is you'll do better when you focus and concentrate on one thing. Also, multitasking compromises productivity; it's best to avoid multitasking to improve your time management skills.
Use your to-do lists and deadlines to stay focused. By doing this, you'll improve the quality of work you deliver. Wait until you finish one task before you move on to another. You'll be surprised with the amount of work you can accomplish. You'll even have time for your yogi detox tea.
Good time management requires organizing and prioritizing tasks in a way that can save you more time and help you achieve more. Use the strategies above and see if they can help you be a time management expert.
---
Images courtesy of Pixabay, UnSplash, and Pexels.
Do you know that the more you use your brain, the better it is for you? AND, the more difficult it becomes to get 'old'? Yup, the brain is really a 'muscle', and the more you 'exercise' it, the better and stronger it becomes. With that said, let's see how we can make the brain better.
How about that second career? Ever thought about writing? Or even have someone write for you if you think this would be a better alternative? Well, how about creating your own website? Letting your voice be heard…without actually talking…but using words online. We all have a story within us…what's yours?
The time is NOW, step out into the world of possibilities…do something different and
discover new horizons. It is not difficult and certainly easy when you know the way to do it.
Let me introduce you to Wealthy Affiliate, the place where I learned how to create a website and 'let my voice be known'. This is where I learned how to create my own blog and connect with people who helped me along the way.
Get your free hobby makeover guide I created to help you get started.

In it, I will tell you:
When you learn how to create your own blog, you get to choose the things that you write about. You can also use the blog to make extra income.
Make Another Dream A Reality – Get Your FREE Hobby Makeover Guide TODAY – It is your motivation to make a new start in your life…no matter where you are – geographic location is NEVER a problem either, especially when you live the laptop lifestyle.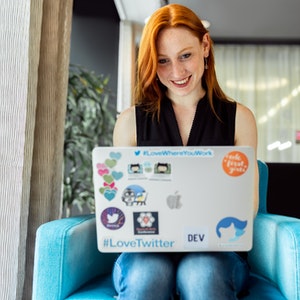 Please follow and like us: