[List]Why Are Some Students Simply Better than Others? Student Aptitude Test?
[List]Why Are Some Students Simply Better than Others? Student Aptitude Test?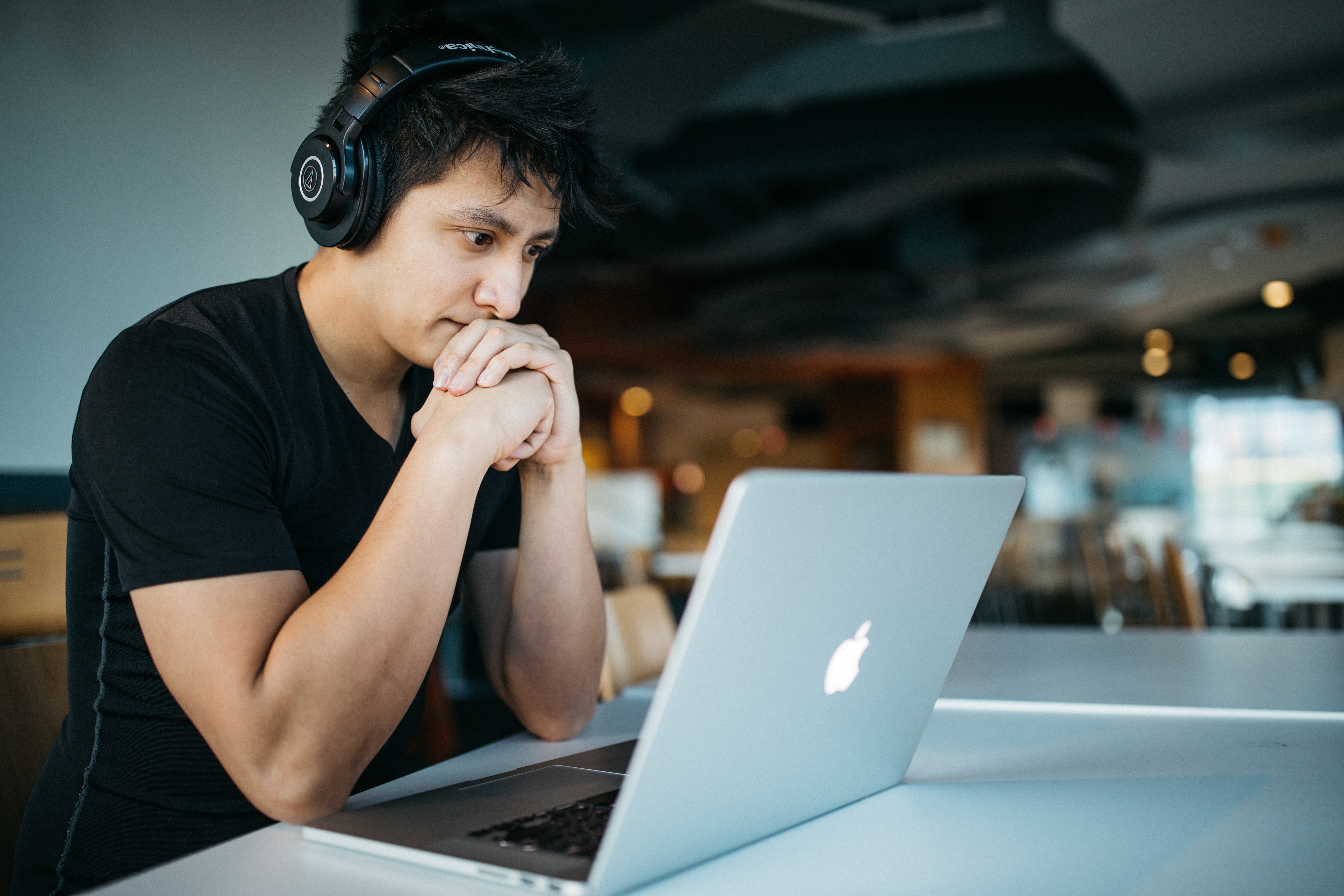 Before one talks about a student aptitude test, one should look around and see if there are environmental causes involved versus personal shortcomings. Siblings can get along well despite big age gaps. Imagine two children, a son, and a daughter.
Nothing that sets them apart, assuming you are not counting medals and achievements. The first is a constant top-notcher at school. The teachers rave about his grades, and they're all looking forward to what he makes of himself in the future. The second is the complete opposite. She doesn't skip classes. She's a hard worker like the first child, but things aren't easy for her at school.
Family's Role
Could it be genes? Some siblings are all achievers. Some are not. There are some "bad apples," as people like to call them. But is this the reason why the first child is a better learner than the second? They are both getting the same quality American education from one of the top-notch schools in the country, so why are they so different?
The son believes it's because their parents treated them differently. Although their parents love them both, they are stricter with him. As the older child, they are more experimental and protective of him. They didn't know how to raise him during the first five years. For them, they have to both coddle and push him to be the best version of himself.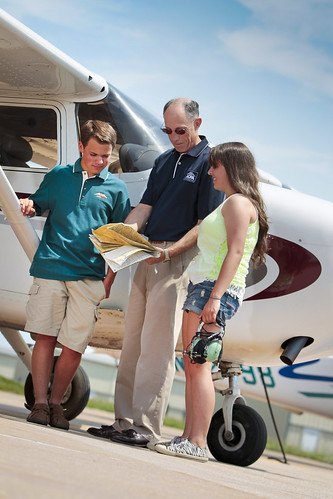 It also helped that he grew up with an aunt who loves to role-play as a teacher. His aunt often asked Joe to sit before a makeshift blackboard so she can teach him the alphabet, numbers, and words. Michelle was raised differently. Their parents allowed her to play at her heart's content. Her father dotes on her, so she gets her way when she doesn't want to study. As a result, Michelle had a hard time developing her study habits.
Personalities Differ
Their personalities are also very different. Joe likes staying at home and studying. He loves learning new things. Michelle is an outdoorsy type. She loves hanging out with friends and spending time outside the house. She also closed herself against learning, thinking that it's not for her because she's not interested to learn.
So, while they both finished high school, they attended different schools. Joe is set for medical school while Michelle is undecided about a four-year course. But that's not too bad for Michelle. She has plans of her own. She has a business idea she wants to start. It's not just how they were raised that affected their standings in school, but it's also how different their interests are. And of course, you can also take a general student aptitude test, as a backup plan!
Peer Pressure
Should Joe's and Michelle's parents blame the latter's peers for her disinterest in learning? Not really. Michelle's friends are on their way to finishing their degrees. Some of them are even interested in pursuing higher education. So, it's not about her peers. It is the totality of her personality that matters most regarding her interest or disinterest in learning.
Joe also spends time with his buddies. He knows, however, when it is time to go home and study for his exams. He wants to do better, and he plans to work to become the doctor that his parents envision him to be.
Study Habits
Education experts and child psychologists believe that the student's interest in learning goes all the way to their childhood. Bad study habits would usually mean that students will have a hard time in school. If they do not learn how to manage their time well, they will usually feel overwhelmed by schoolwork. As a result, their brains will begin to reject the notion of studying. At least, this is how it goes for the majority of students in one study.
That's why if you notice that your children are having a hard time with school, try changing their study habits. When do they study? Do they look forced when studying for an exam? How can you make school more fun? Or, perhaps, the kind of program they are enrolled in isn't right for them.
Study habits begin at home. Make sure your kids have a dedicated area for studying. It will also help if you can help them with their assignments and projects. Just make sure that you will not micromanage them, and you will guide them through their schoolwork. Another thing that matters for developing good study habits is discipline and commitment. Punishment doesn't work on kids, but conversations will actually make a difference in their understanding of how important it is to do their best in school.
Other students do better than others in school, but that shouldn't be the defining factor of how successful they can be. There are other important components to one's success. But doing well in school, of course, will go a long way toward the achievement of these dreams. And yes, for those nervous individuals who might be interested in taking a student aptitude test, there are various institutions that can facilitate this for you. Much success.
---
Images courtesy of Pixabay, UnSplash, and Pexels.
Do you know that the more you use your brain, the better it is for you? AND, the more difficult it becomes to get 'old'? Yup, the brain is really a 'muscle', and the more you 'exercise' it, the better and stronger it becomes. With that said, let's see how we can make the brain better.
How about that second career? Ever thought about writing? Or even have someone write for you if you think this would be a better alternative? Well, how about creating your own website? Letting your voice be heard…without actually talking…but using words online. We all have a story within us…what's yours?
The time is NOW, step out into the world of possibilities…do something different and
discover new horizons. It is not difficult and certainly easy when you know the way to do it.
Let me introduce you to Wealthy Affiliate, the place where I learned how to create a website and 'let my voice be known'. This is where I learned how to create my own blog and connect with people who helped me along the way.
Get your free hobby makeover guide I created to help you get started.

In it, I will tell you:
When you learn how to create your own blog, you get to choose the things that you write about. You can also use the blog to make extra income.
Make Another Dream A Reality – Get Your FREE Hobby Makeover Guide TODAY – It is your motivation to make a new start in your life…no matter where you are – geographic location is NEVER a problem either, especially when you live the laptop lifestyle.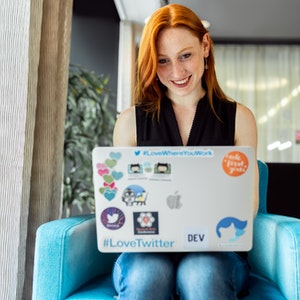 Please follow and like us: